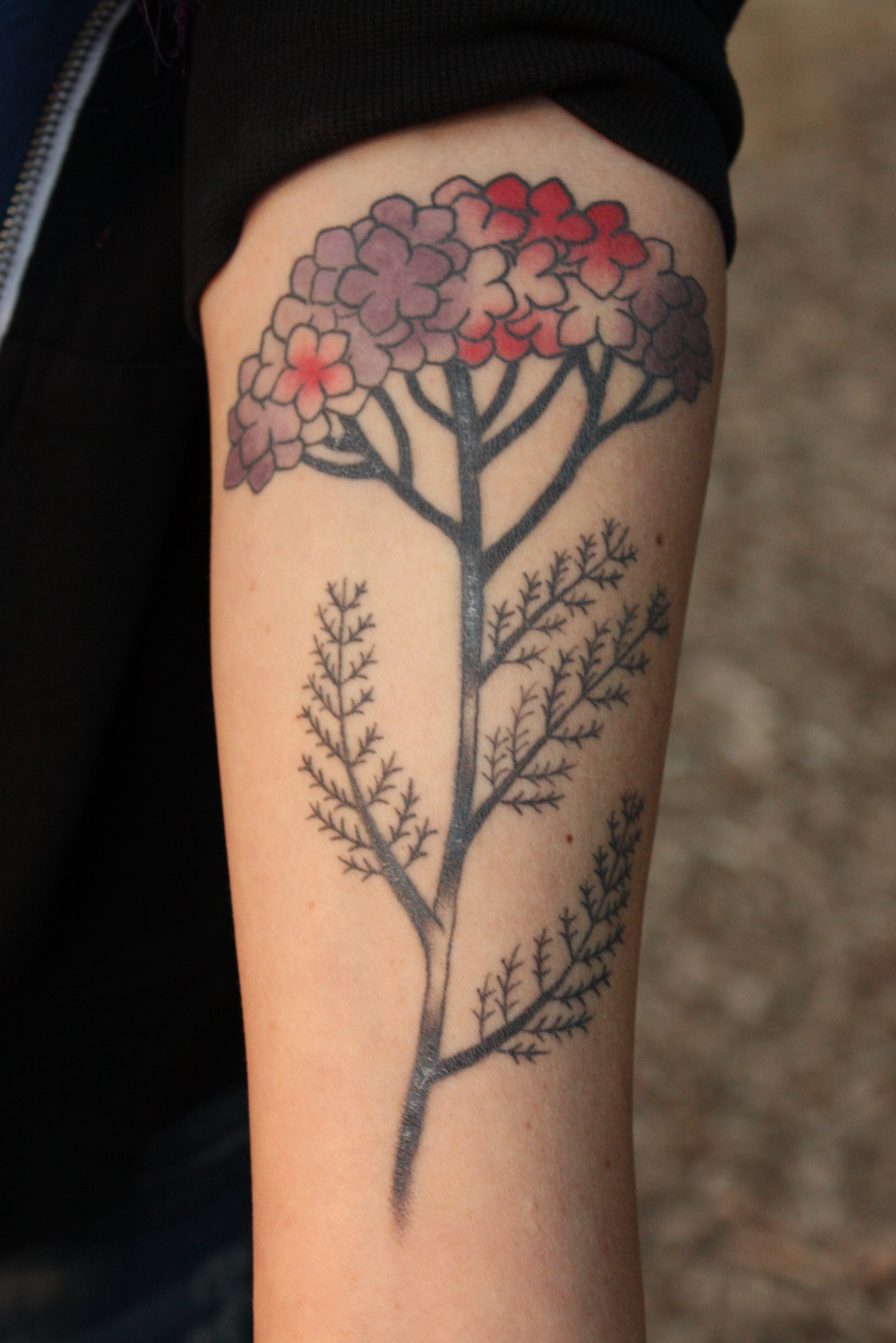 Author and Forager Becky Lerner
September 2012: Becky Lerner, Portland-based forager and author of FirstWays.com and the book Dandelion Hunter, released in April 2013. I met up with her in September 2012 for a chat about wild food.
Here's the blurb about the book: "In this engaging and eye-opening read, forager-journalist Becky Lerner sets out on a quest to find her inner hunter-gatherer in the city of Portland, Oregon. After a disheartening week trying to live off wild plants from the streets and parks near her home, she learns the ways of the first people who lived there and, along with a quirky cast of characters, discovers an array of useful wild plants hiding in plain sight. As she harvests them for food, medicine, and just-in-case apocalypse insurance, Lerner delves into anthropology, urban ecology and sustainability, and finds herself looking at Nature in a very different way...Humorous, philosophical, and informative, Dandelion Hunter has something for everyone, from the curious neophyte to the seasoned forager."
We took a stroll around her neighborhood to check out out what was tasty.
My first experience with these were some mealy ones so I wasn't a fan, but in trying again with Becky, I really enjoyed the mild mango-strawberry flavor and a better texture (like lychee, as she notes). These usually show up around the change of season from summer to fall, so it's nice to have a berry to help you come down from the berry mania of summer. This year, I'd like to try some preserving projects with them. Here's Becky's post on these.
Hens and chicks. I never realized these were edible! I think they might be good in a stir-fry or sliced like nopal in a salad. Maybe even a quick pickle? Here's Becky's post on them.
Then we headed to a local park where Becky collected some acorns.