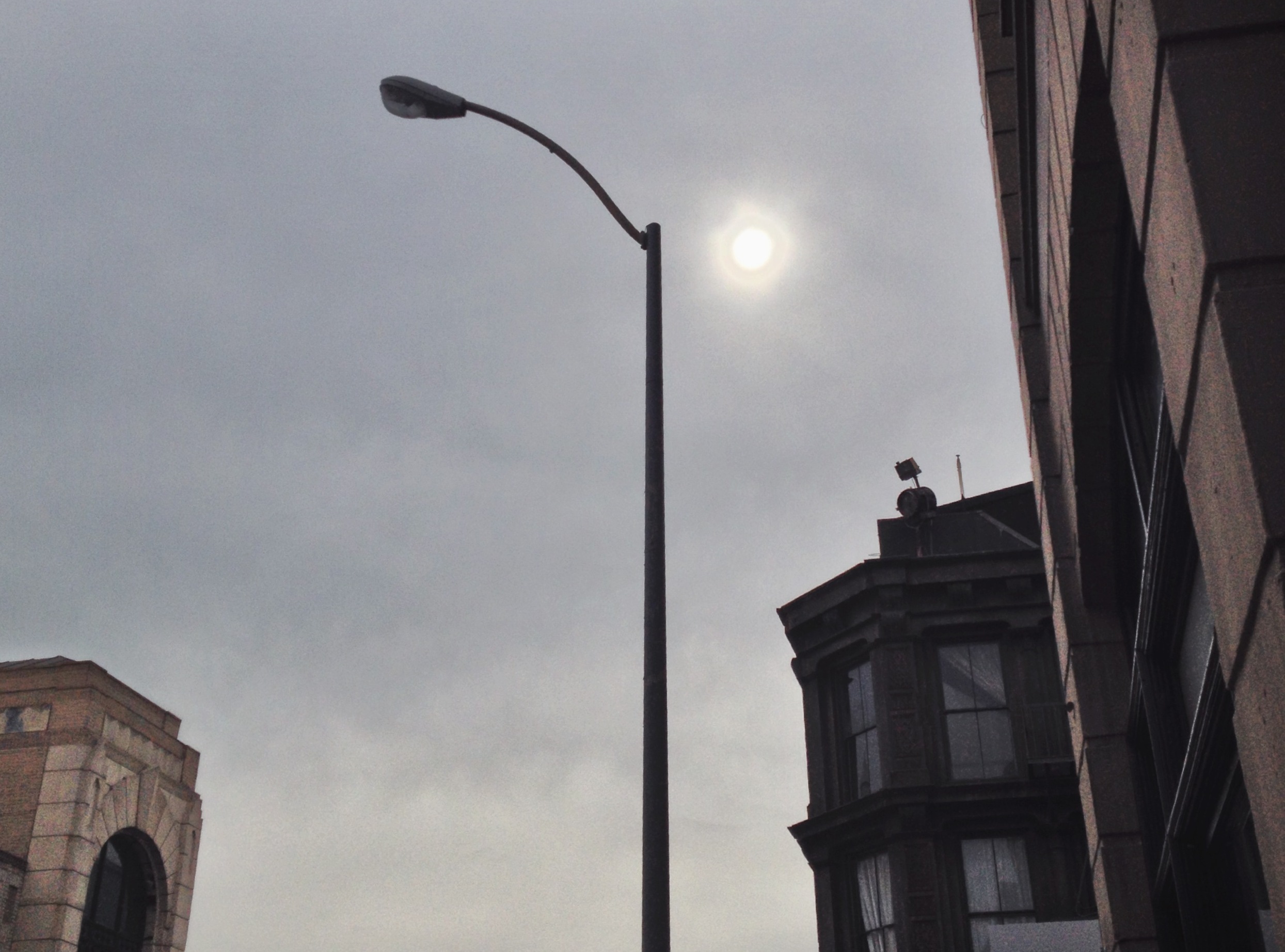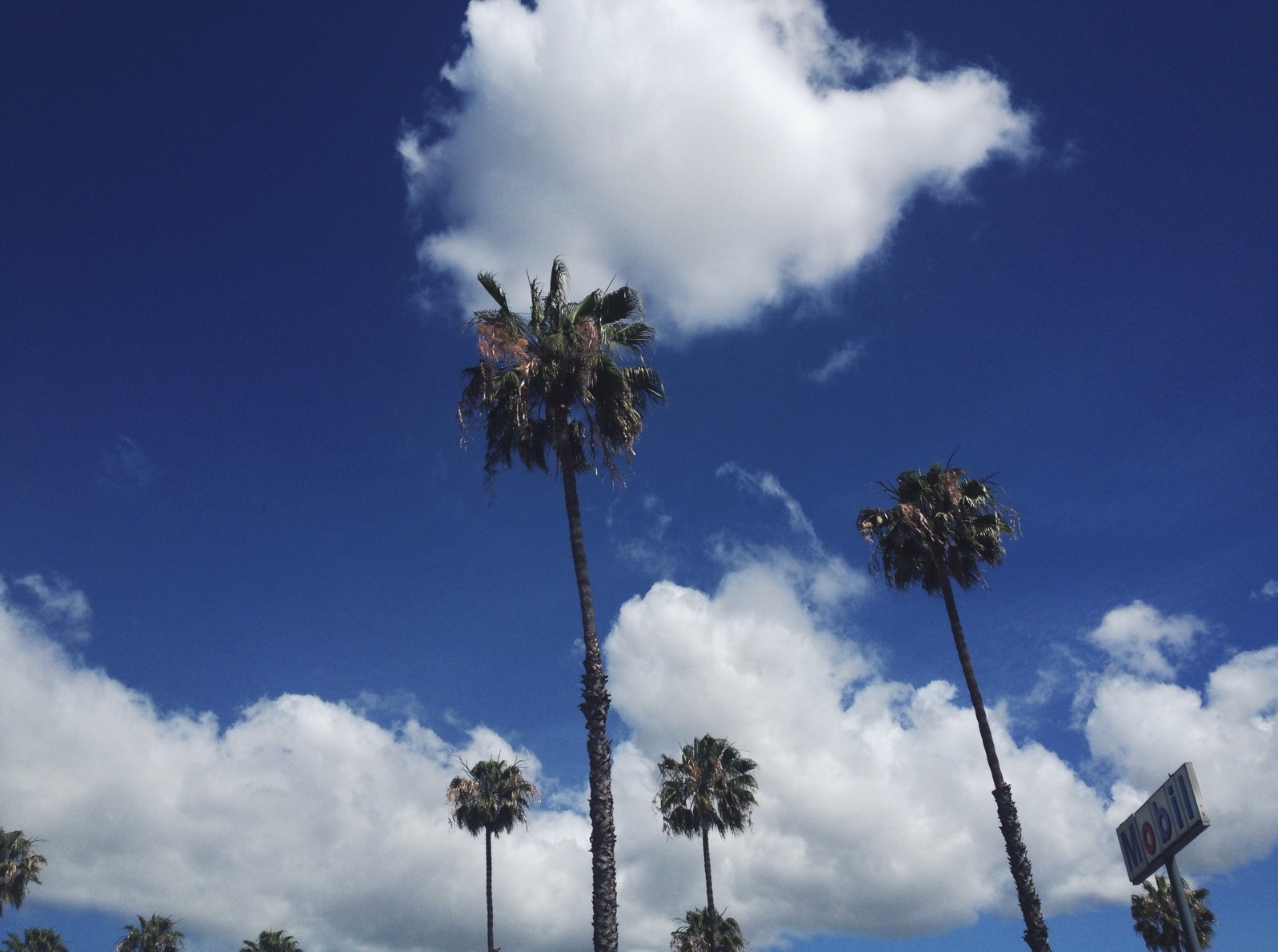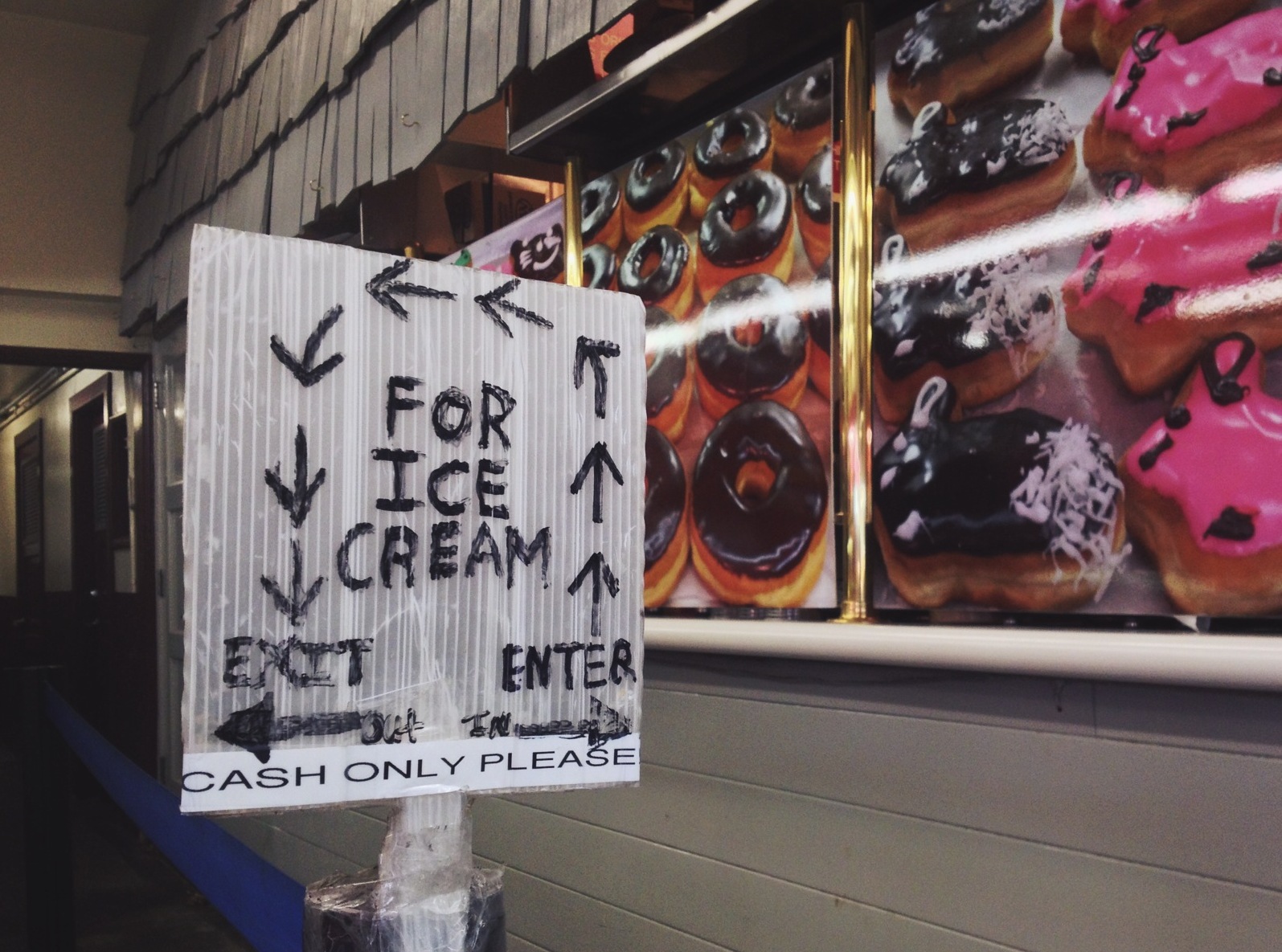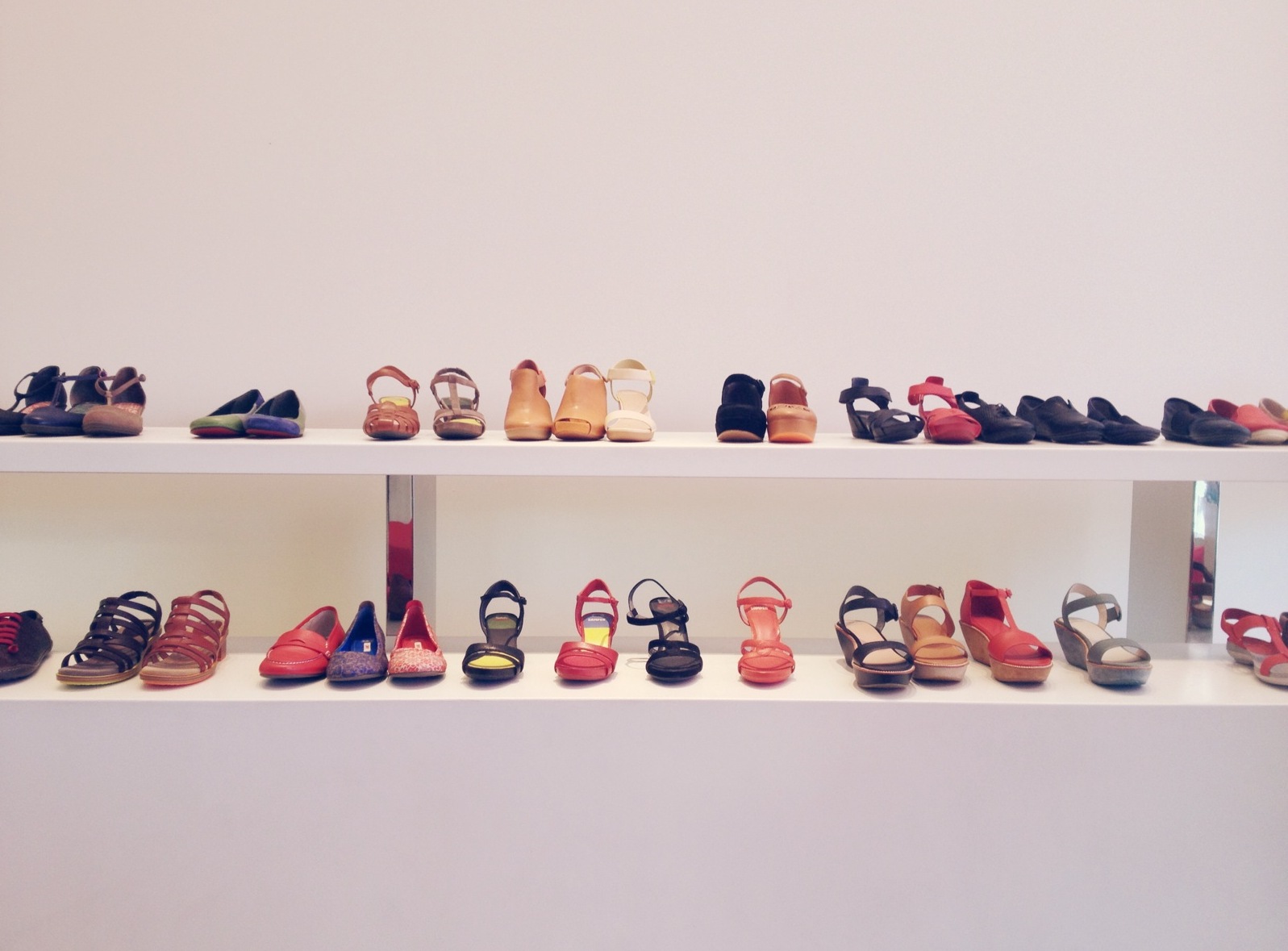 Los Angeles 2014 (Part 1)
April 24-26, 2014: I went to Los Angeles for a photo exposition but ending up only taking iPhone photos.
Breakfast at Huckleberry in Santa Monica. Tasty, cheerful, friendly. Two guys in their 40s in shorts and baseball caps were getting out of a BMW when we arrived, talking about "celebrities and non-celebrities."
On to Paramount Pictures Studios for Paris Photo.
One section of the exhibition was a collection of images from the LAPD archives.
Burglar's calling card, 1945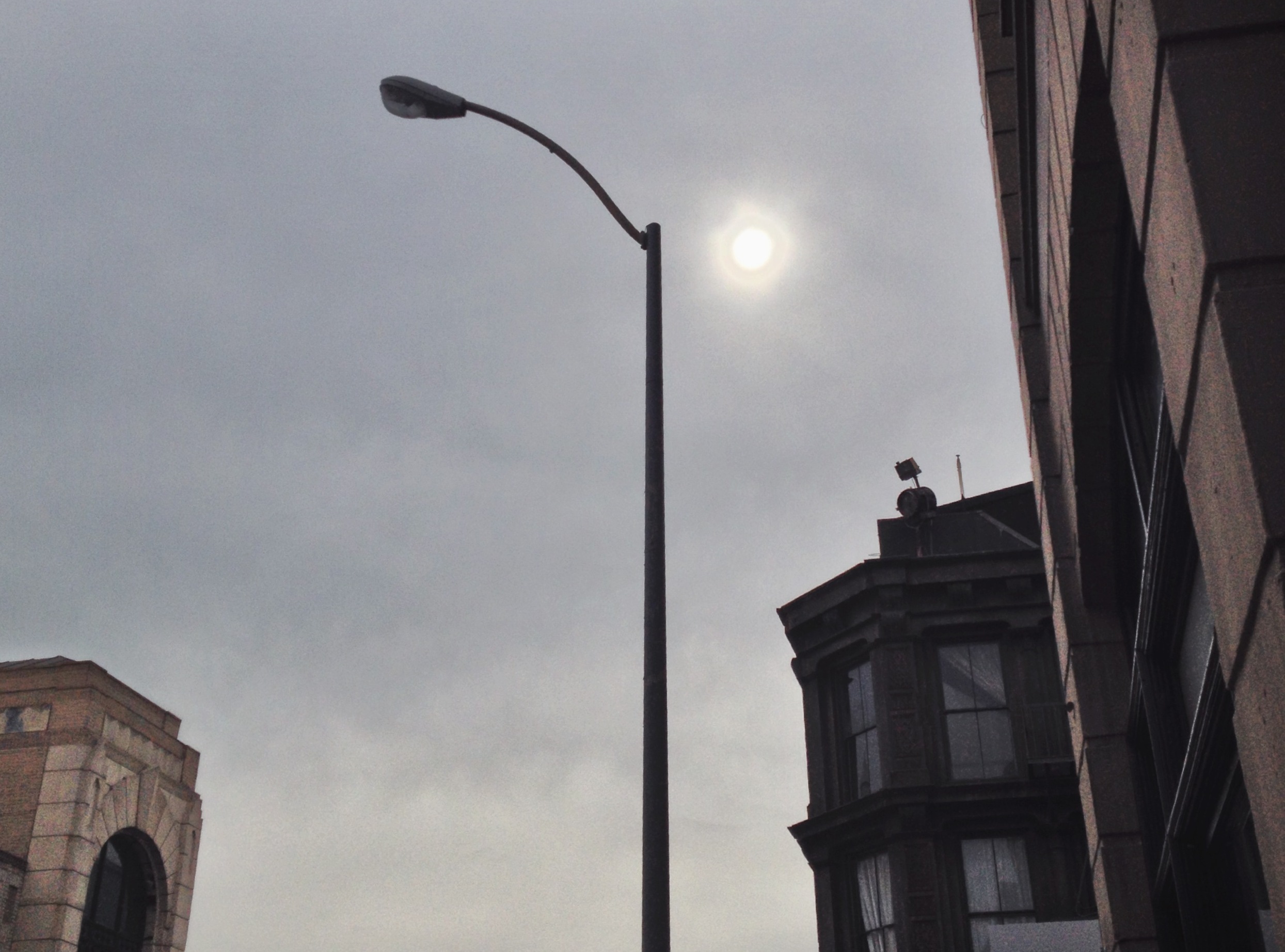 Later that night, to excellent improv at UCB, across from the Scientology Center.
Next day was running around with the LA pals we were staying with.
Step and Repeat (dot com)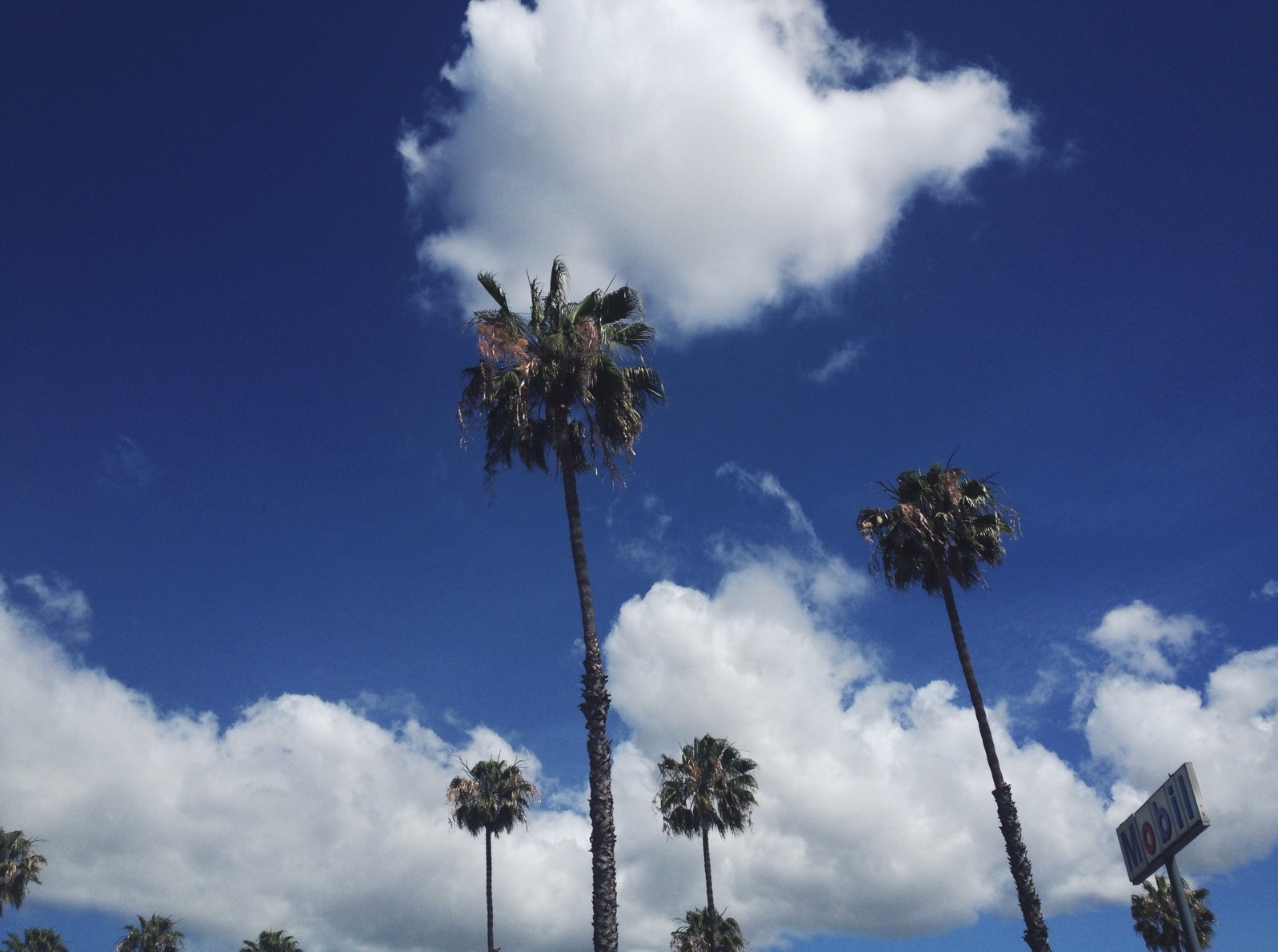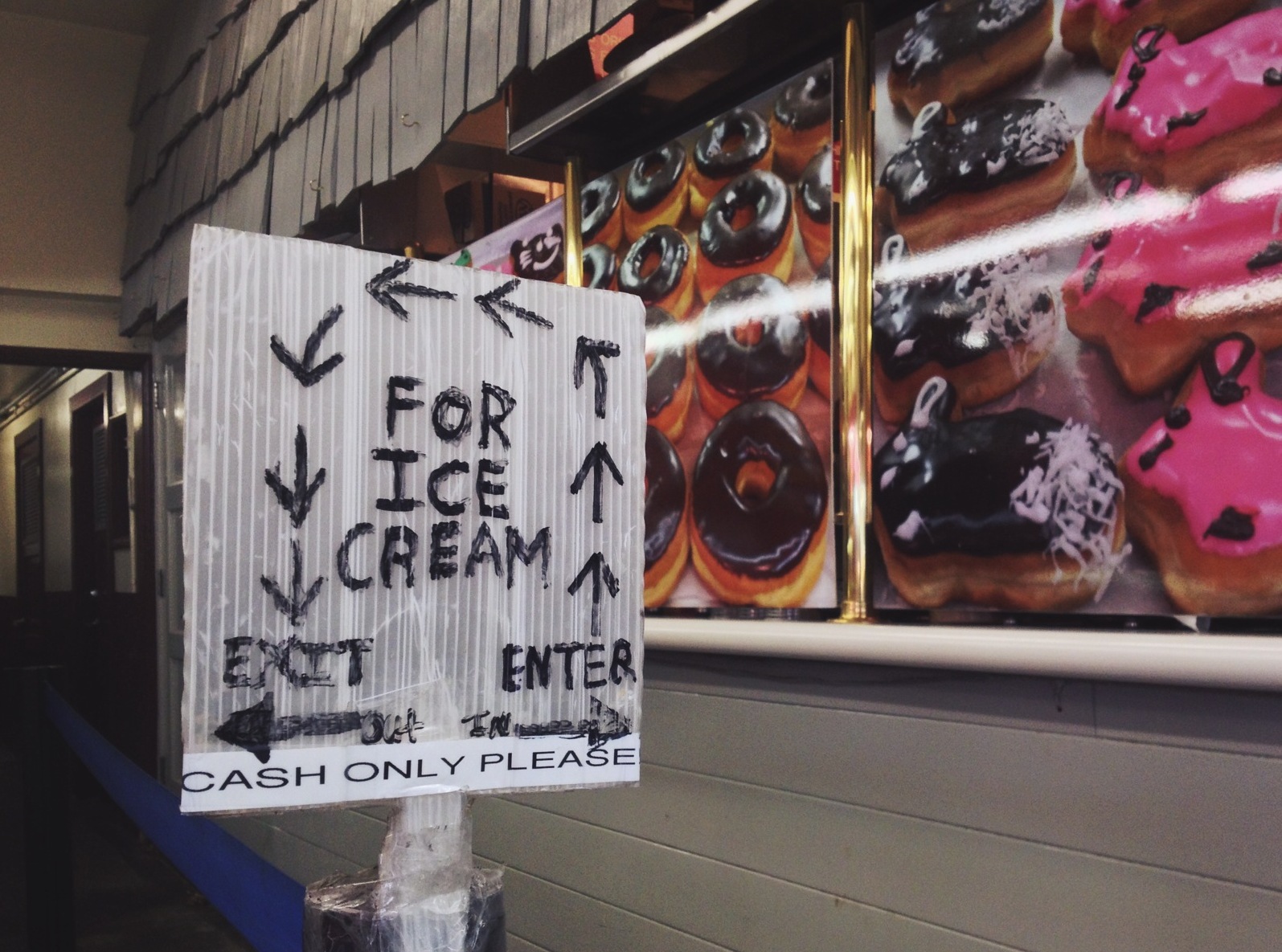 LA Farmers Market at The Grove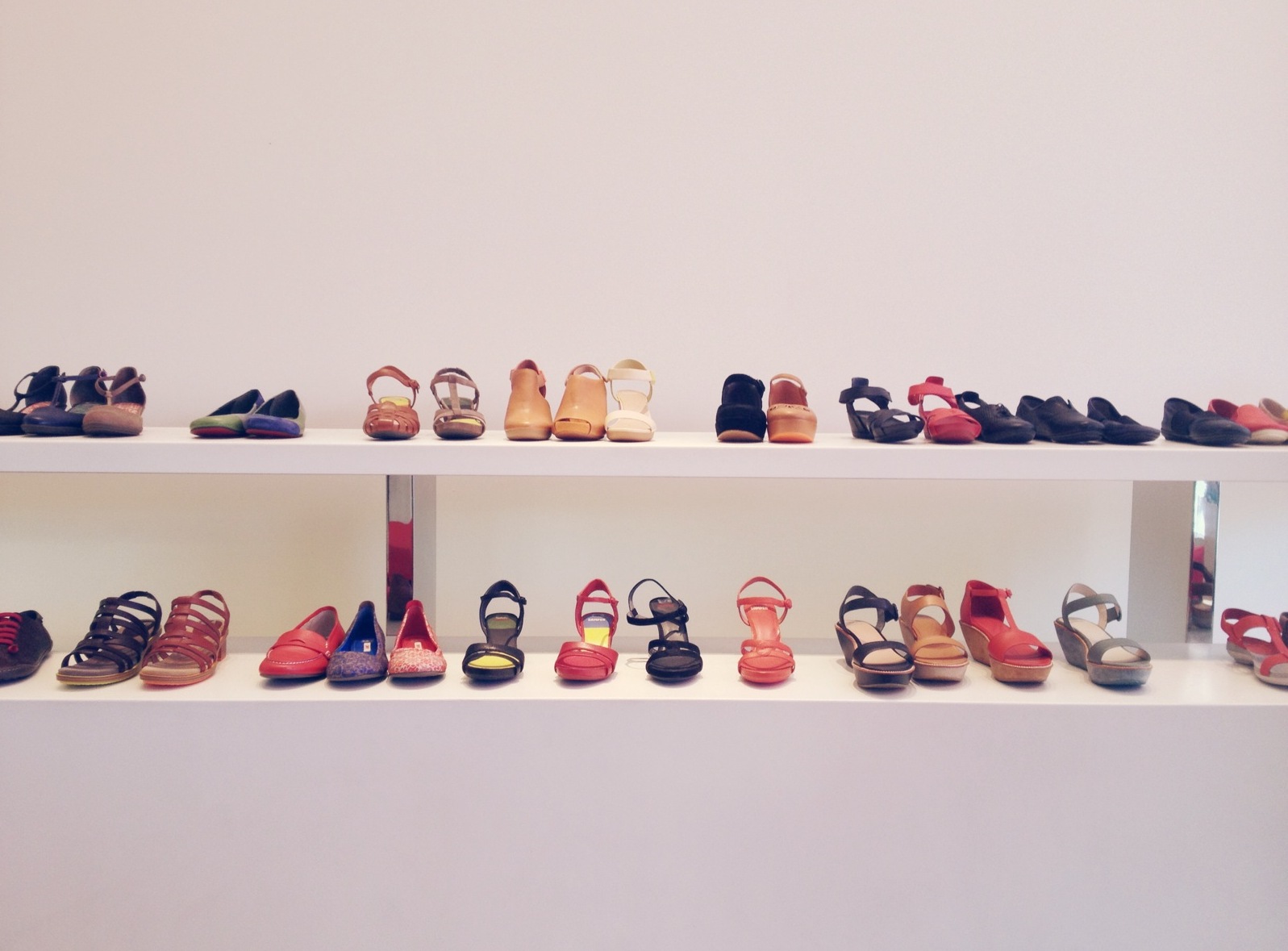 Lucia bought some Camper shoes. More cheerful and genuinely friendly people.
Onto LACMA and a stroll to the tar pits.
Onto Melrose, less pleasant, guy shouting about baseball bats appearing every time we exited a store. My feet hurt, my jeans were too tight, I had developed a sunburn on my face and we were walking west.
Salvaged by nice dinner and visit with pals of pals.
Lucia suggested I make peace with a photograph I didn't like (http://www.danzigergallery.com/artists/hendrik-kerstens/20) by trying to recreate it with her new Camper shoe bag. It worked a little.