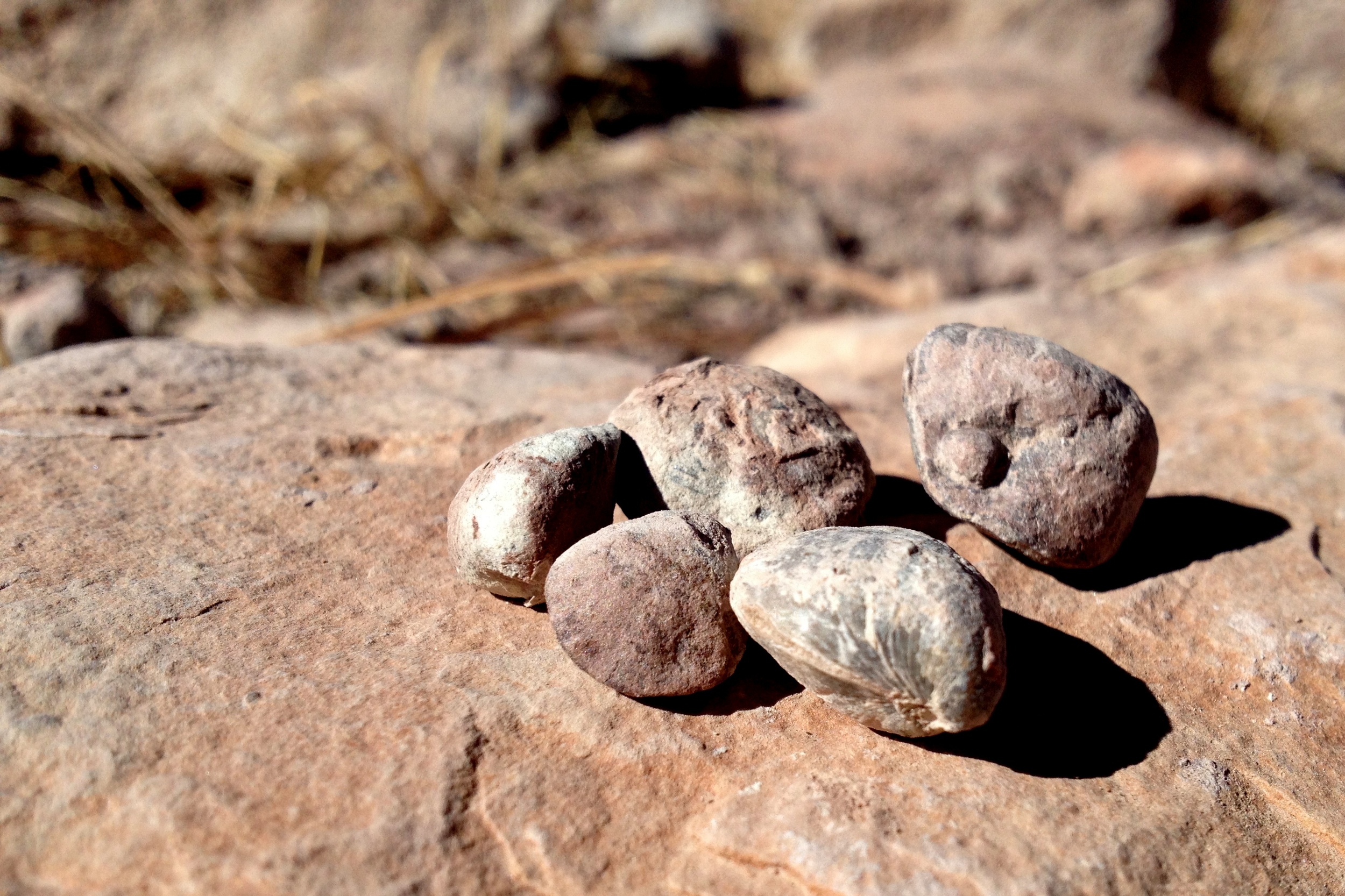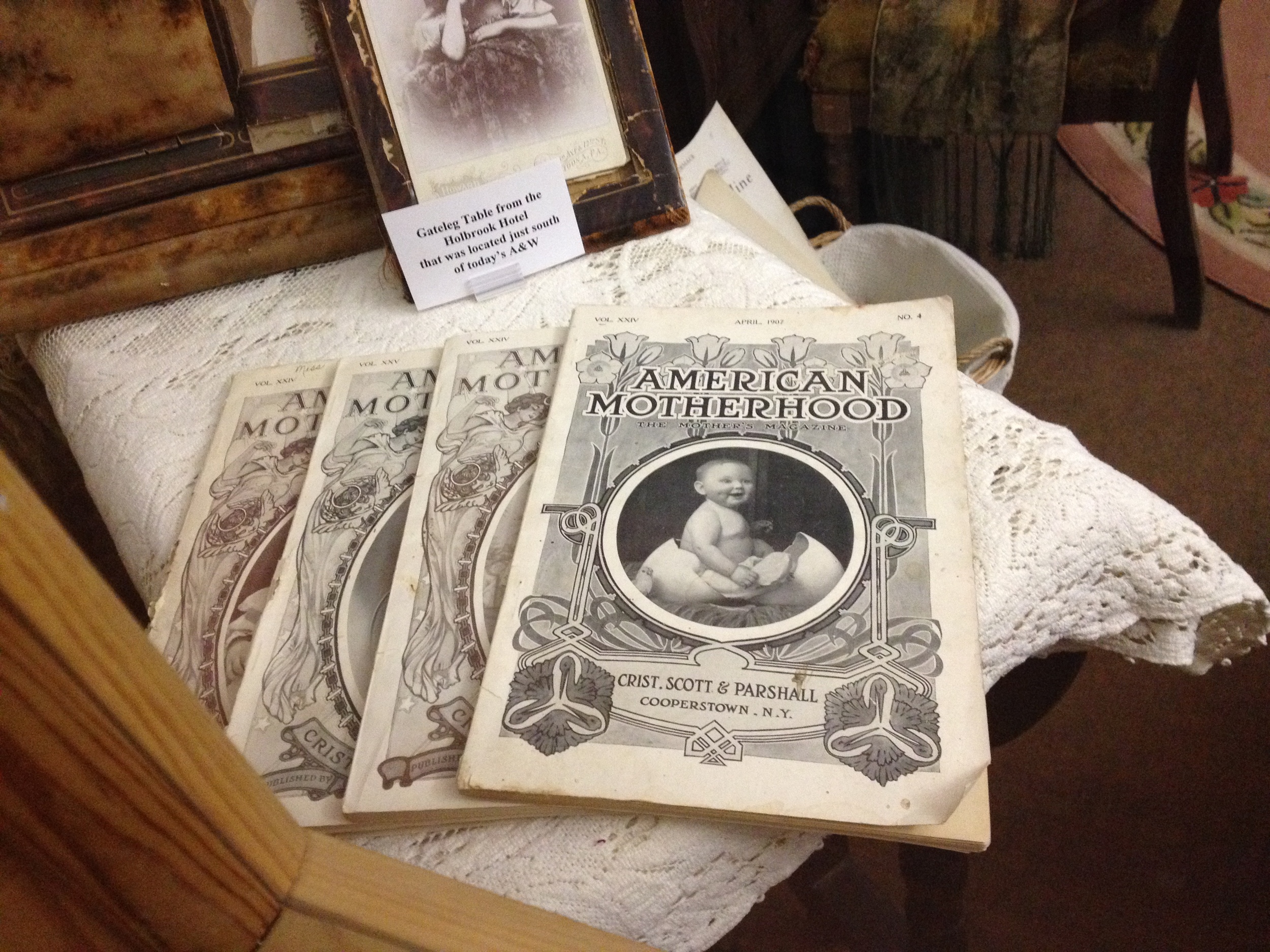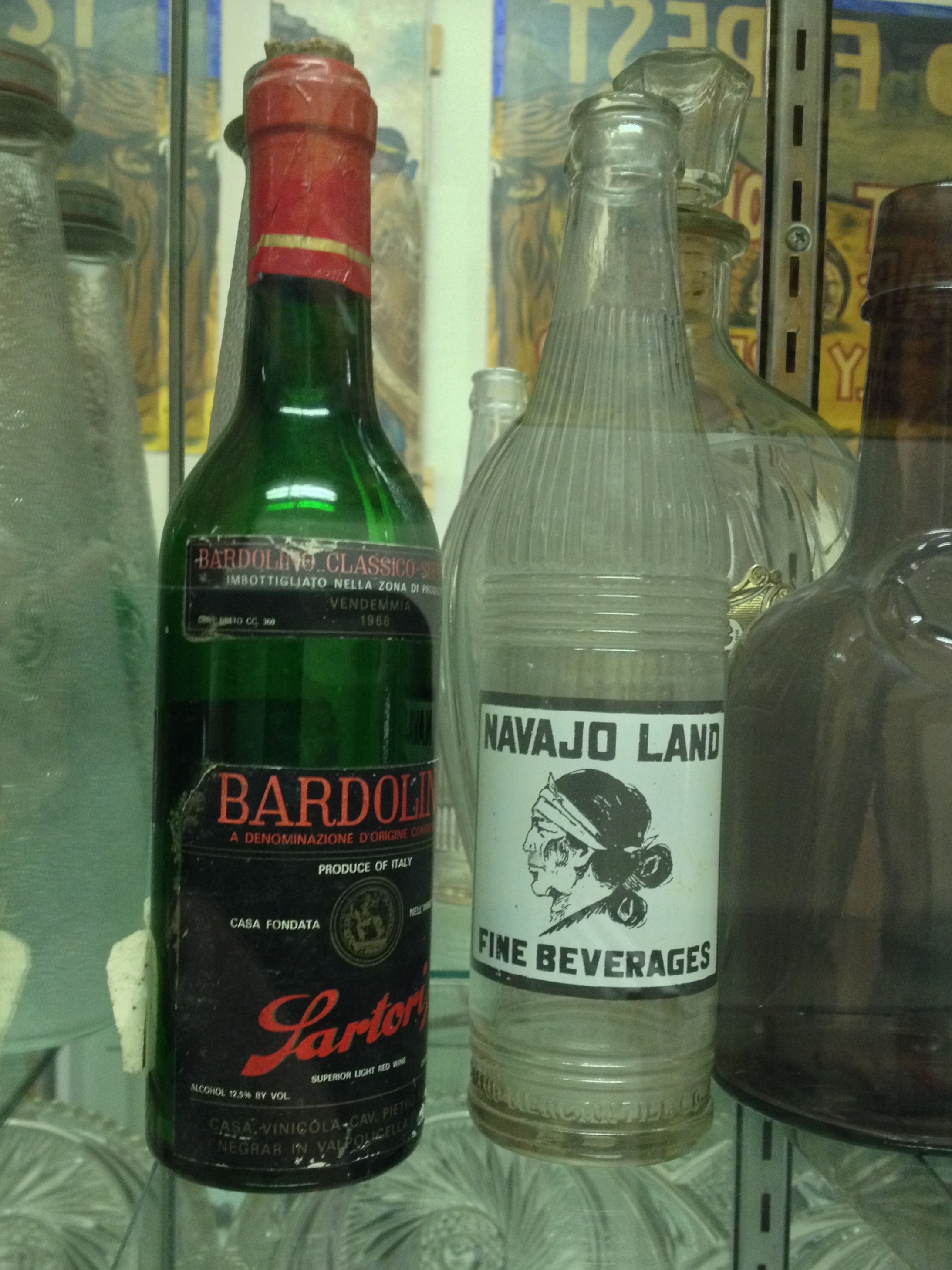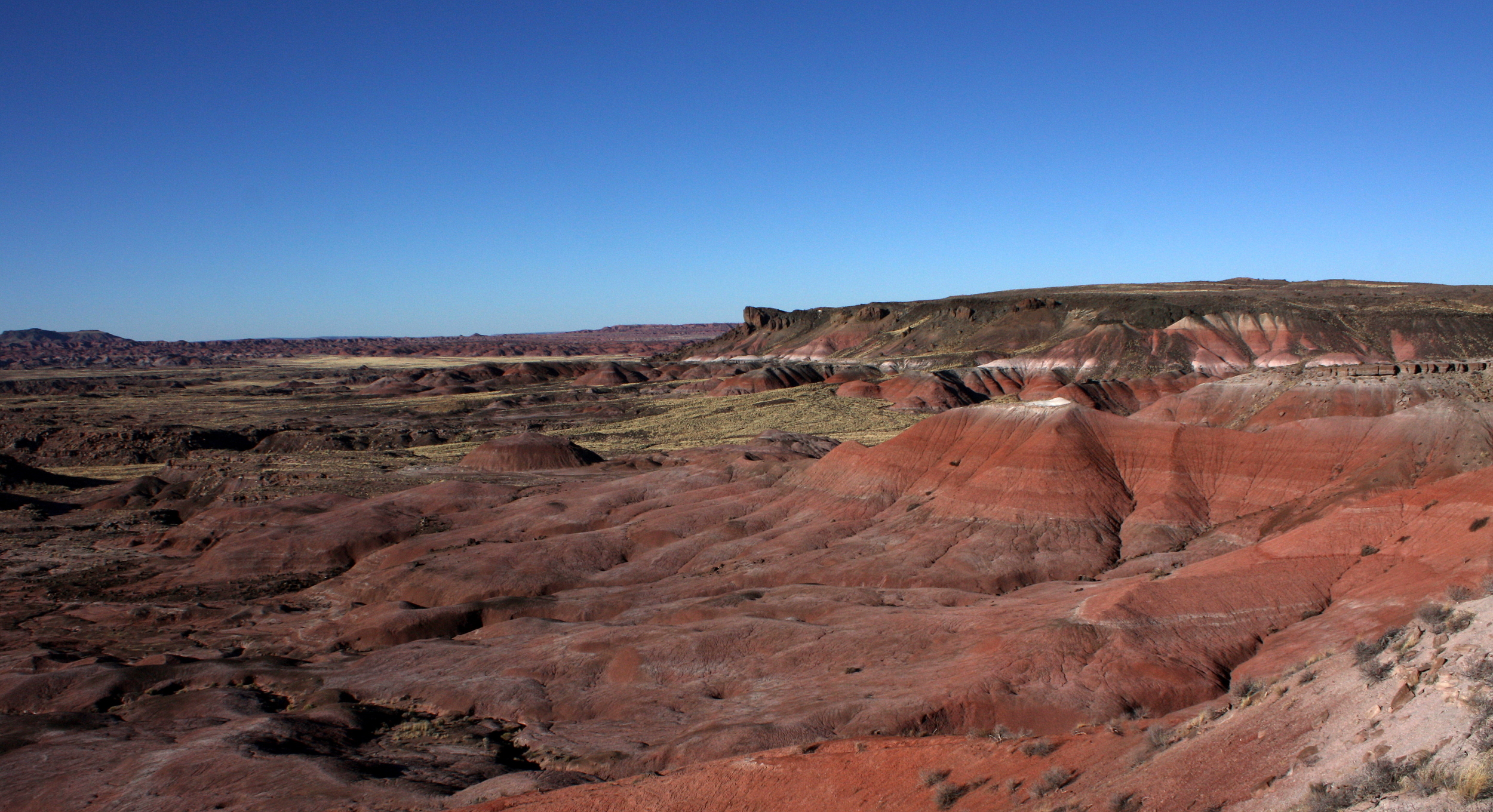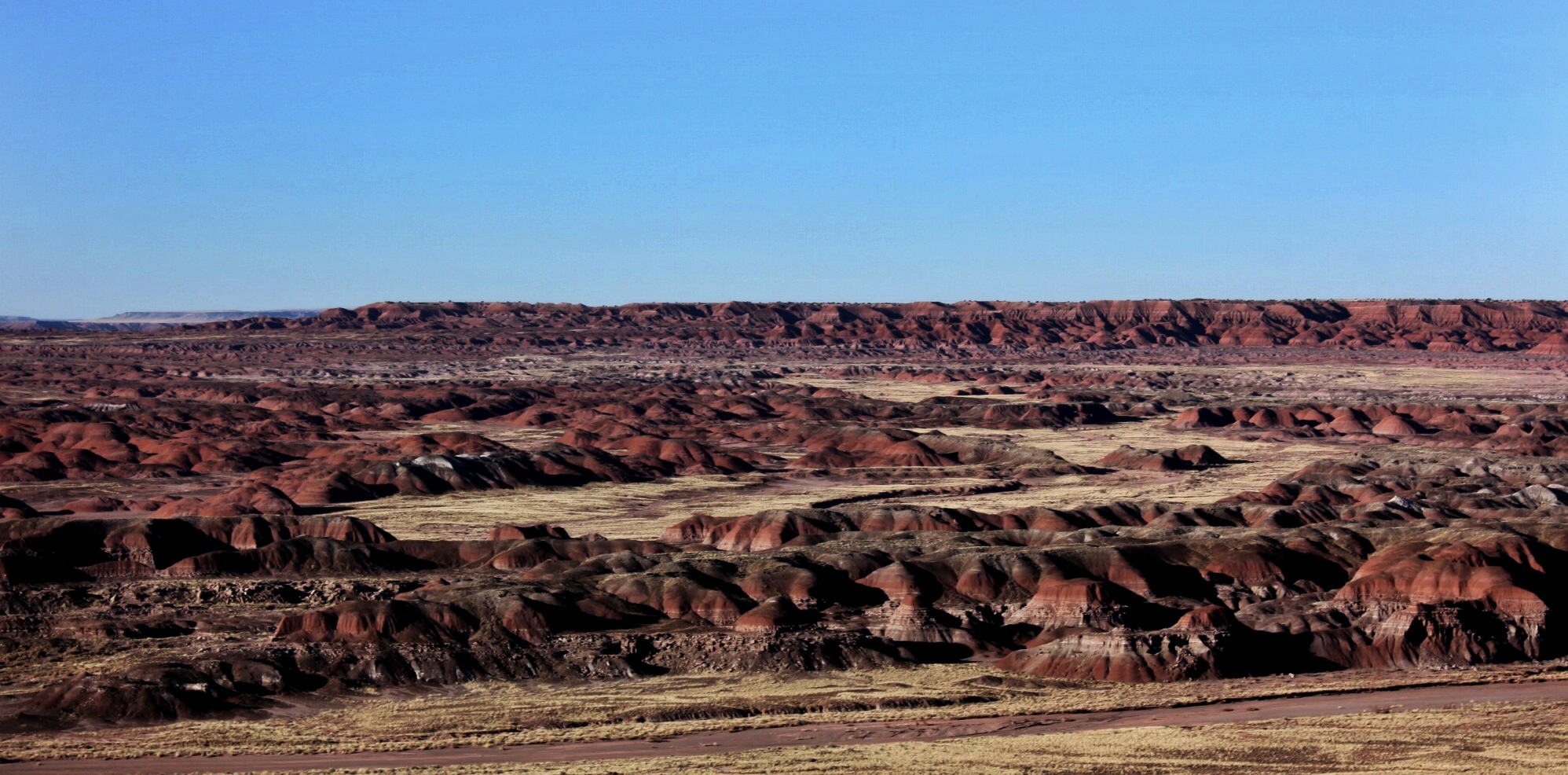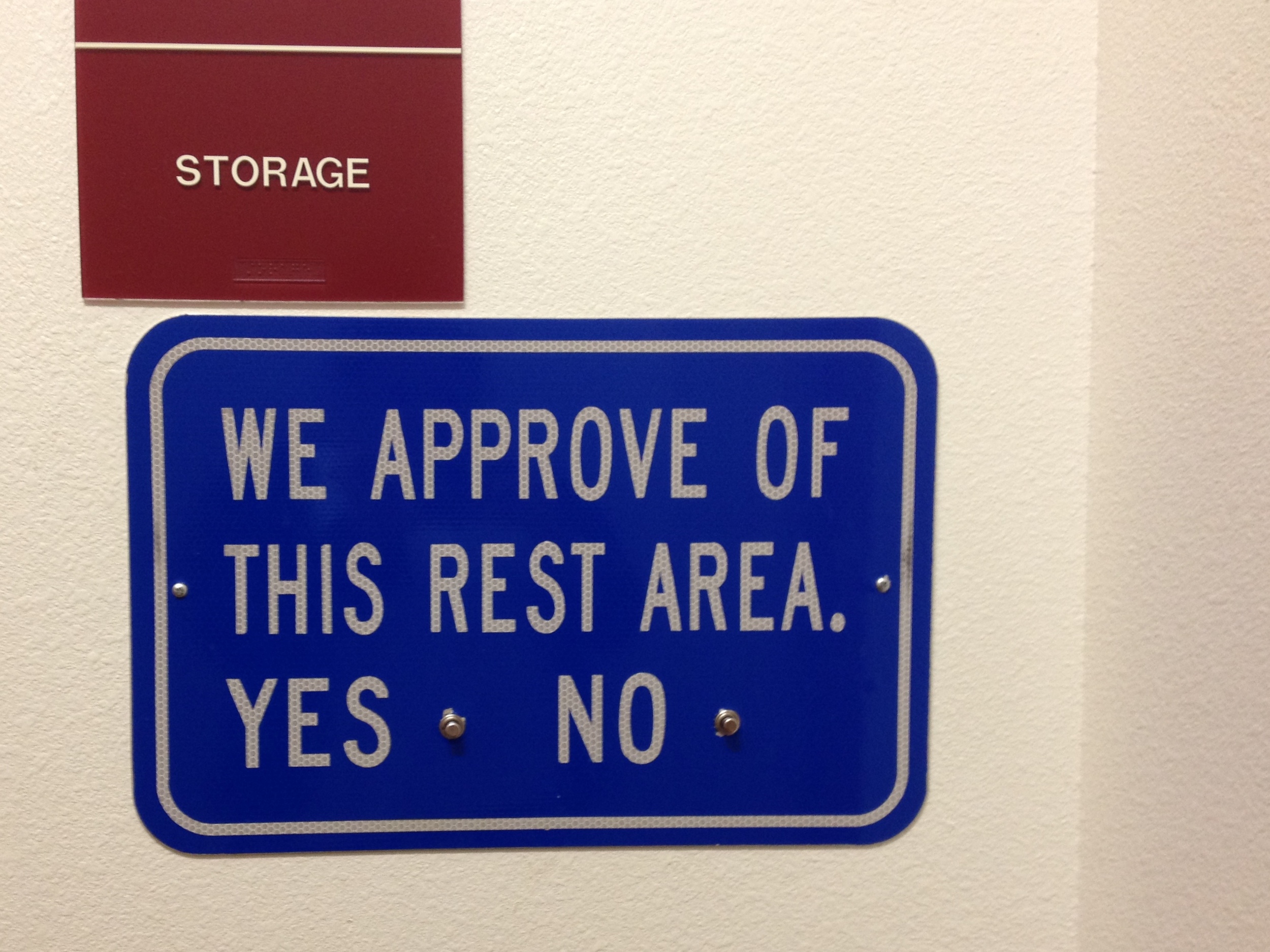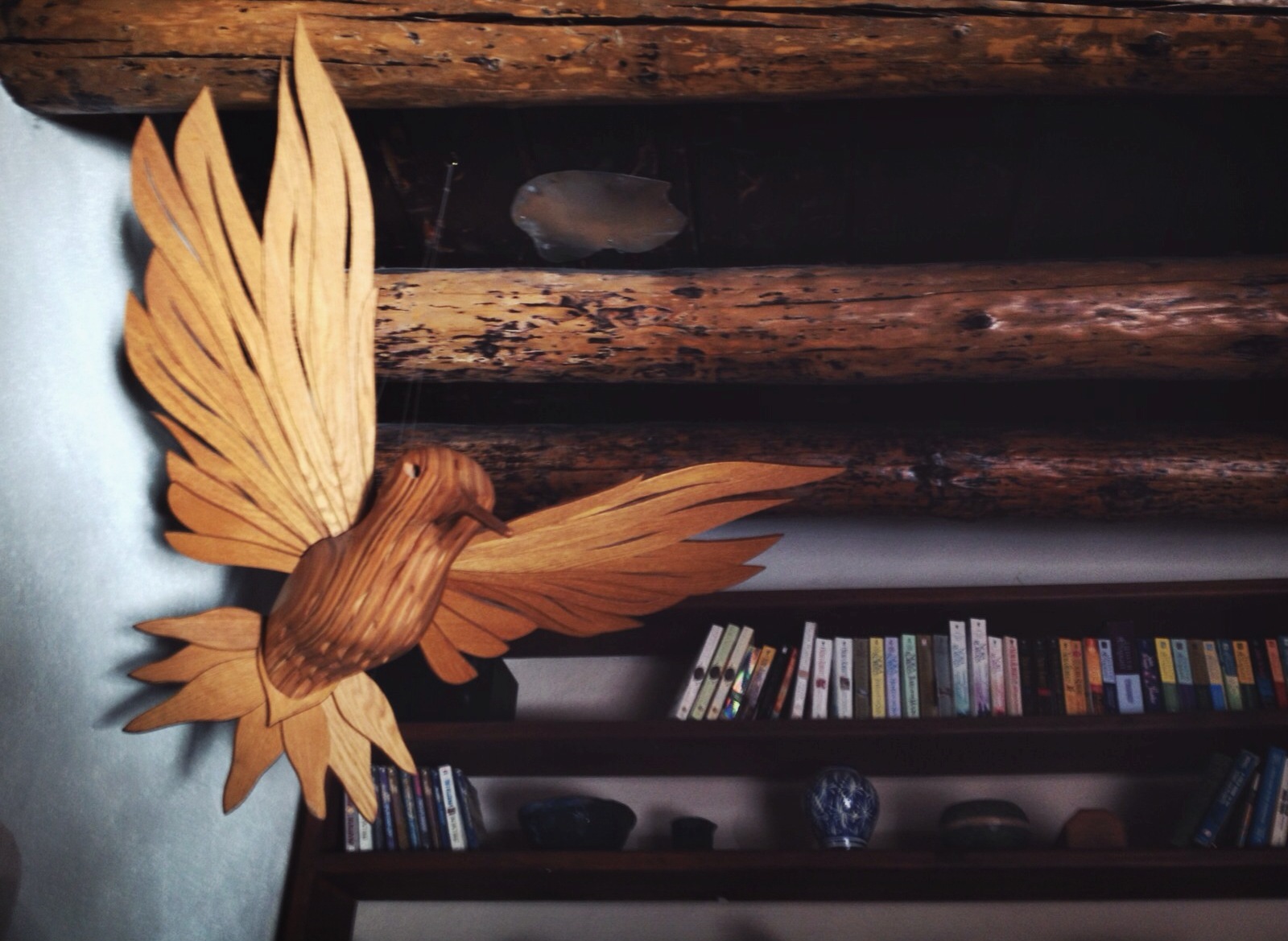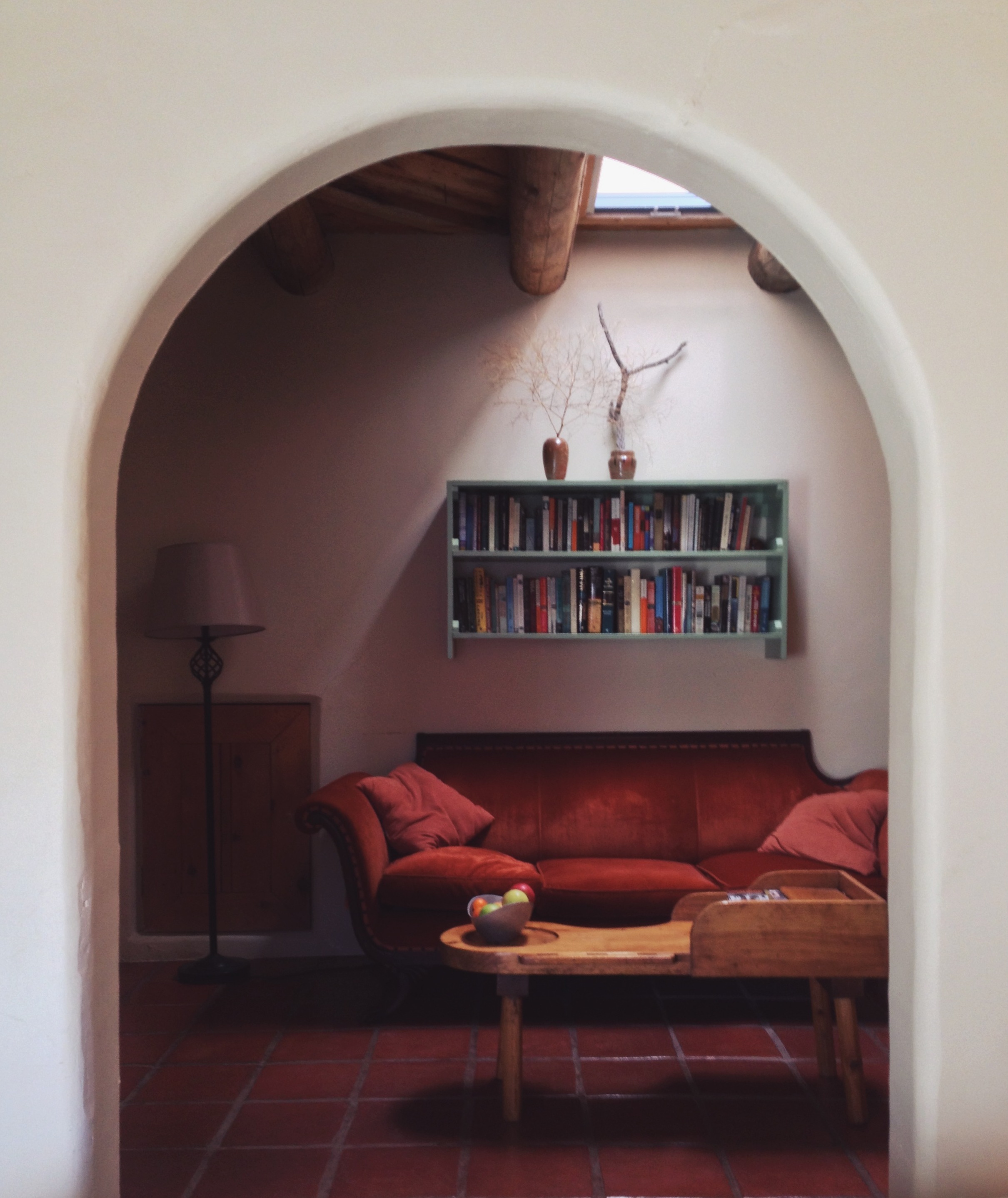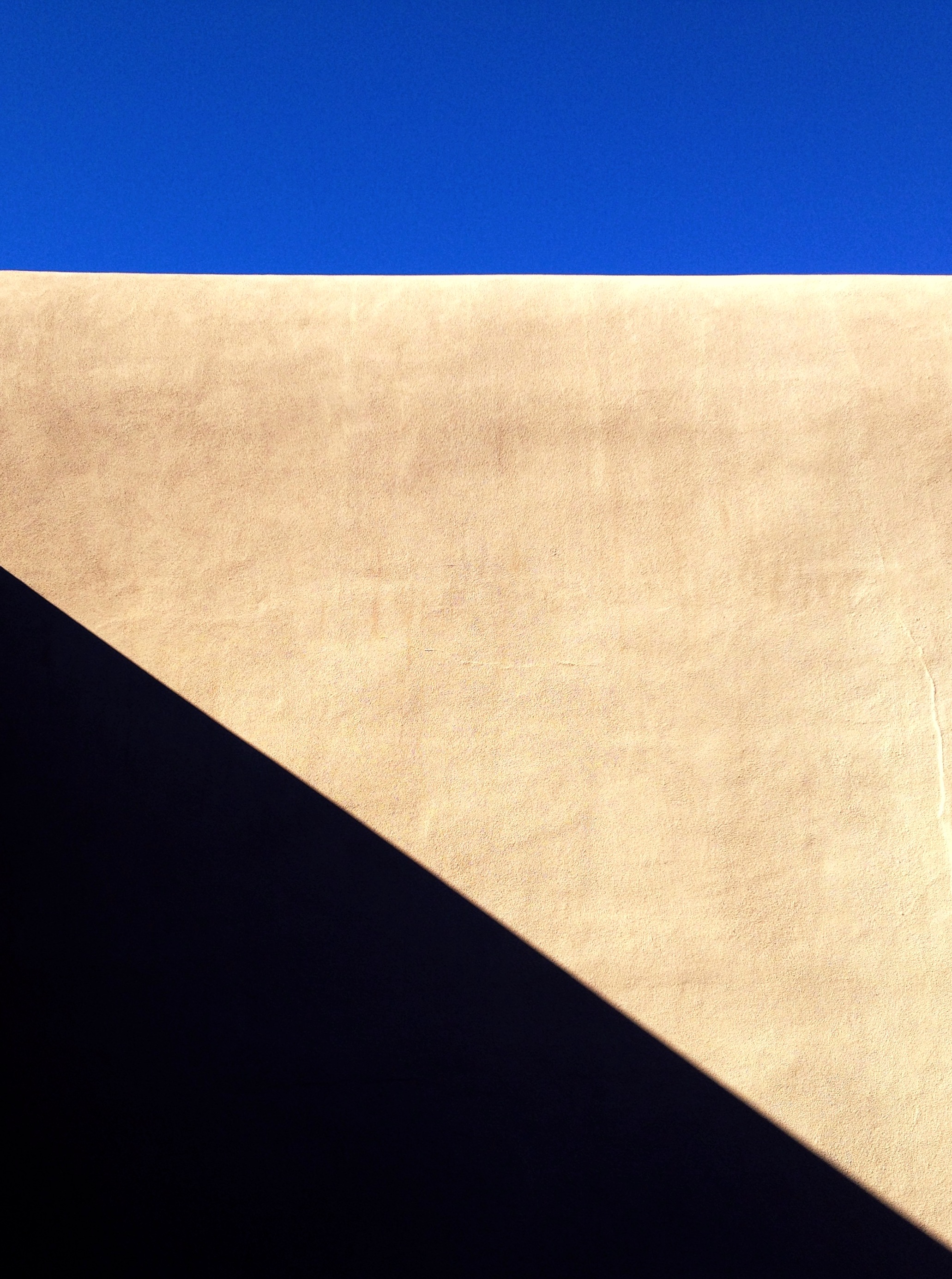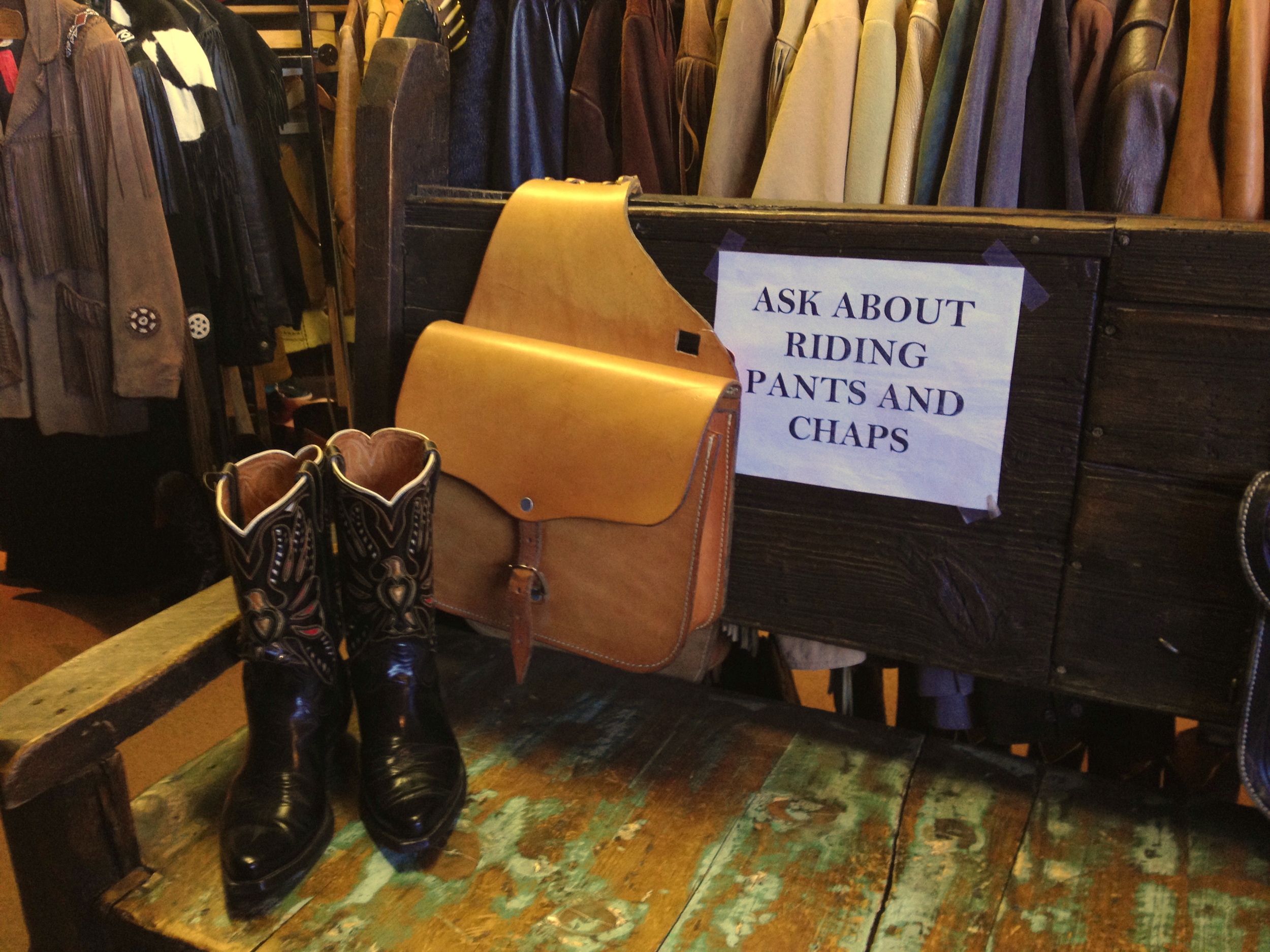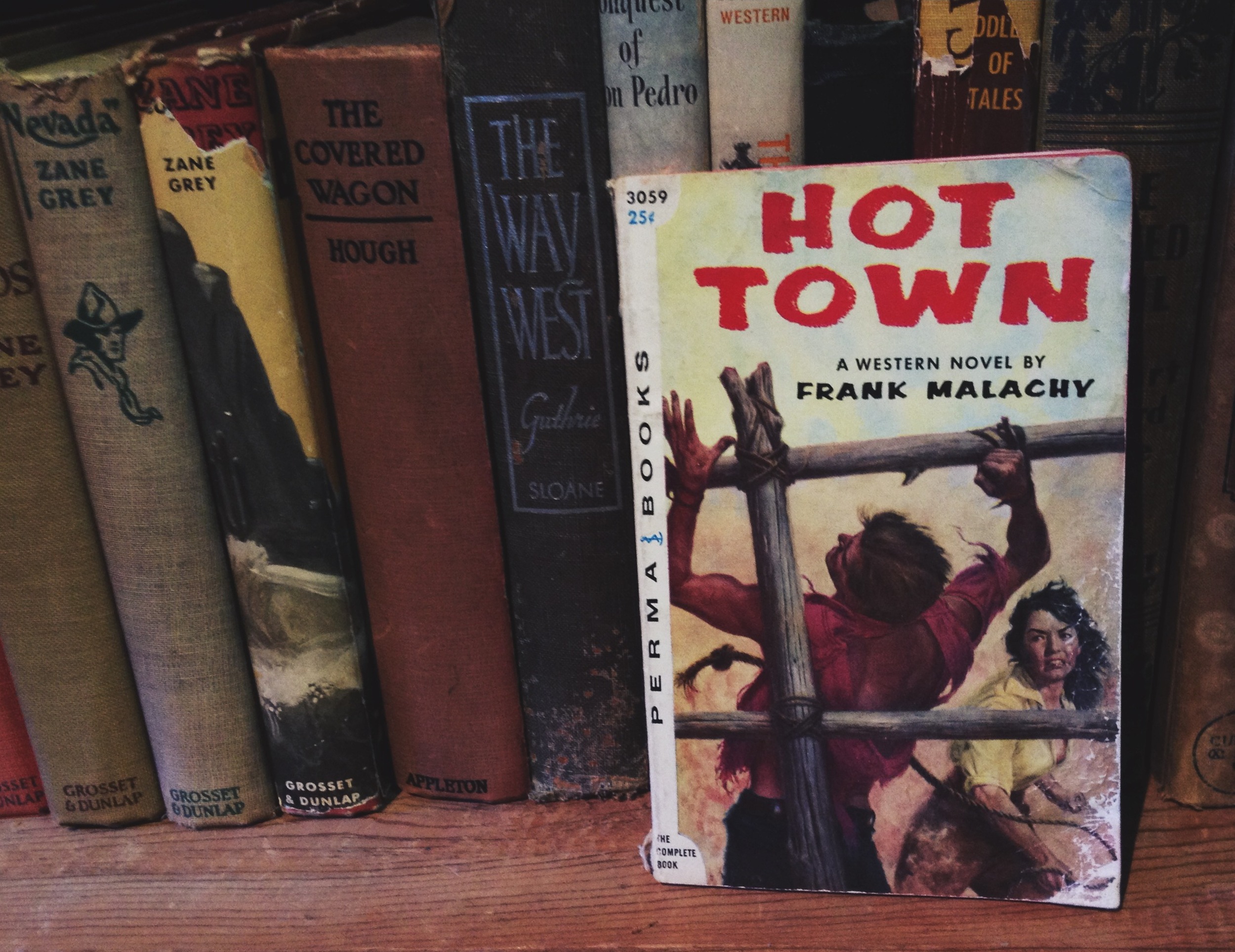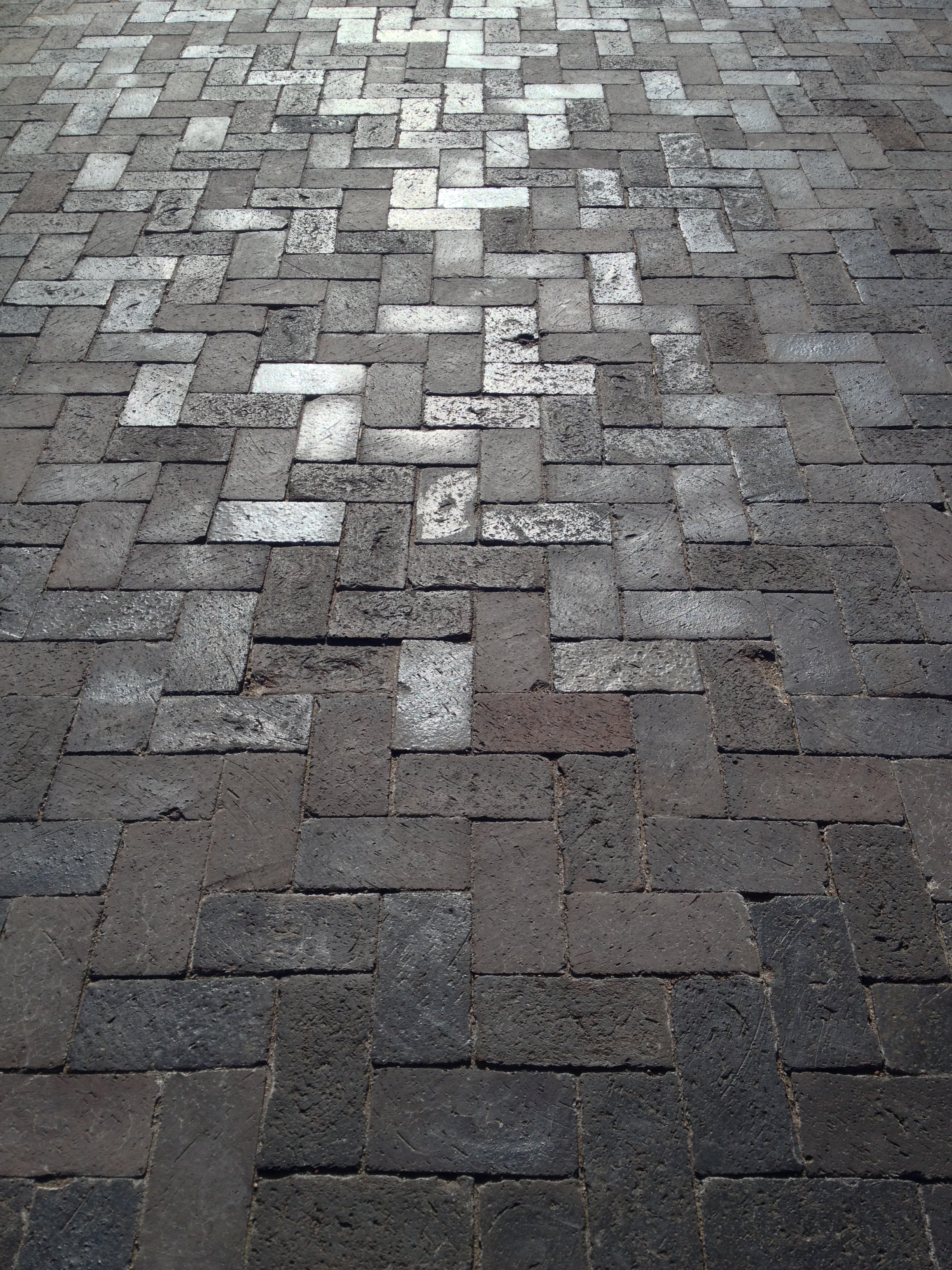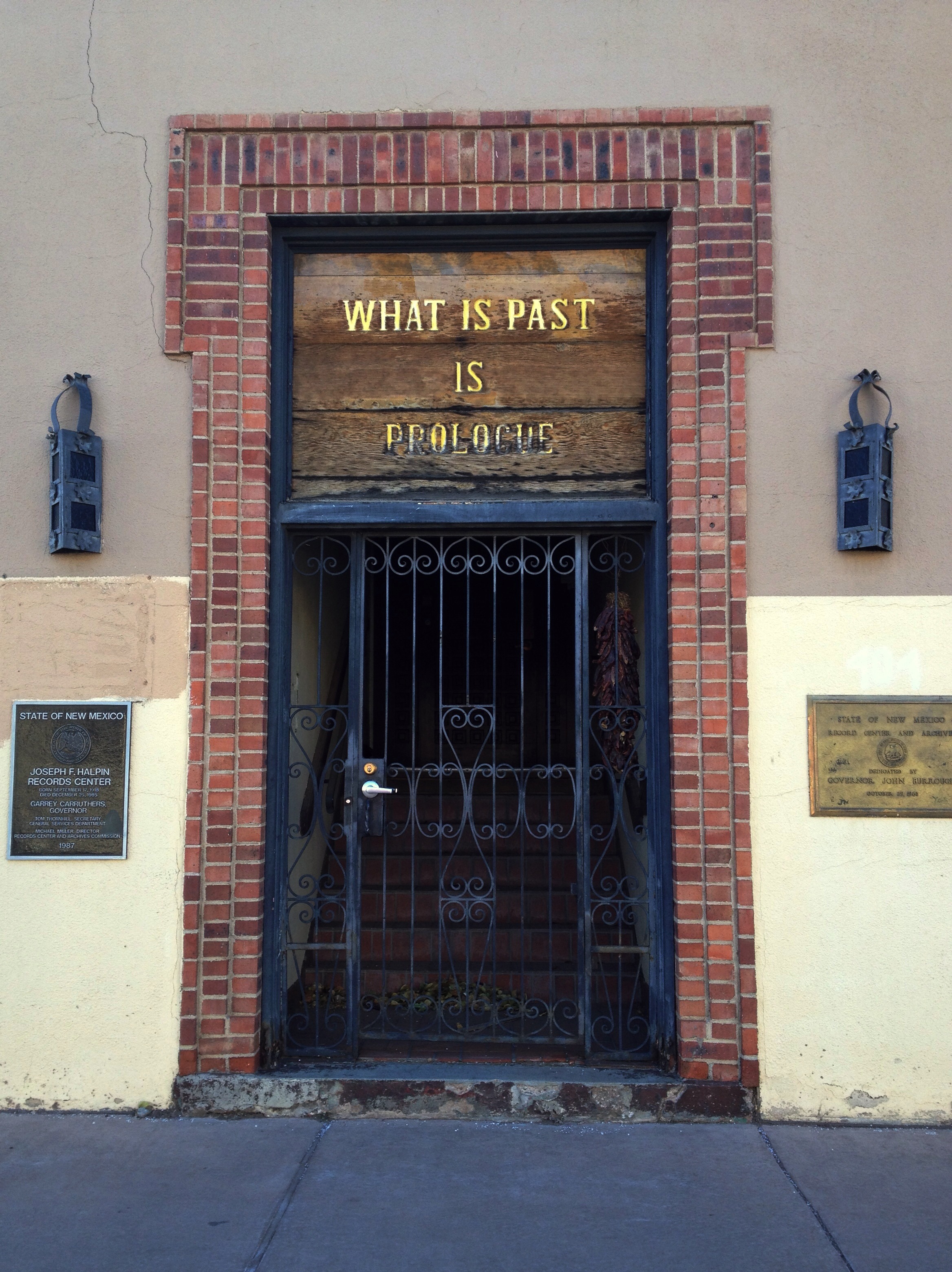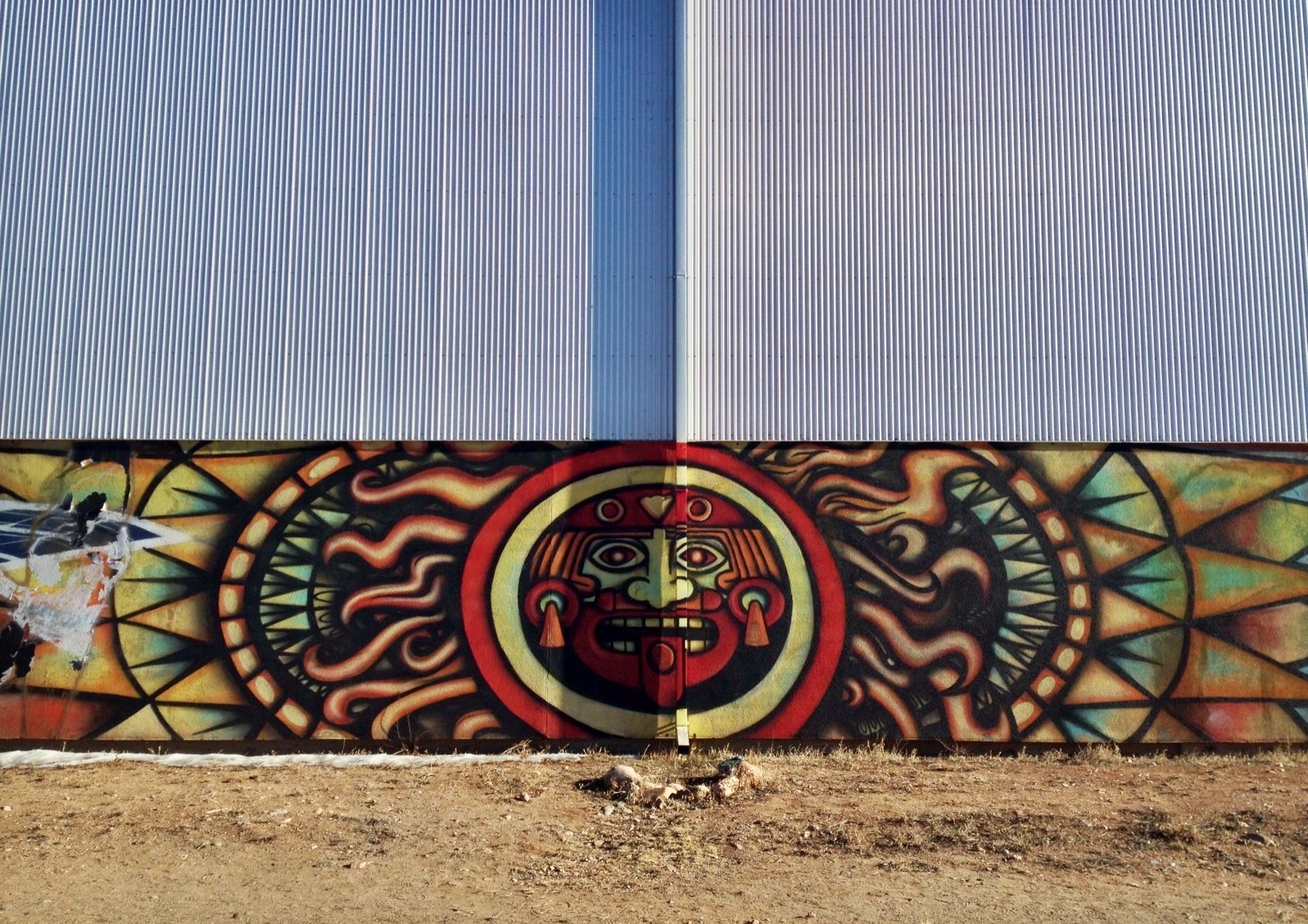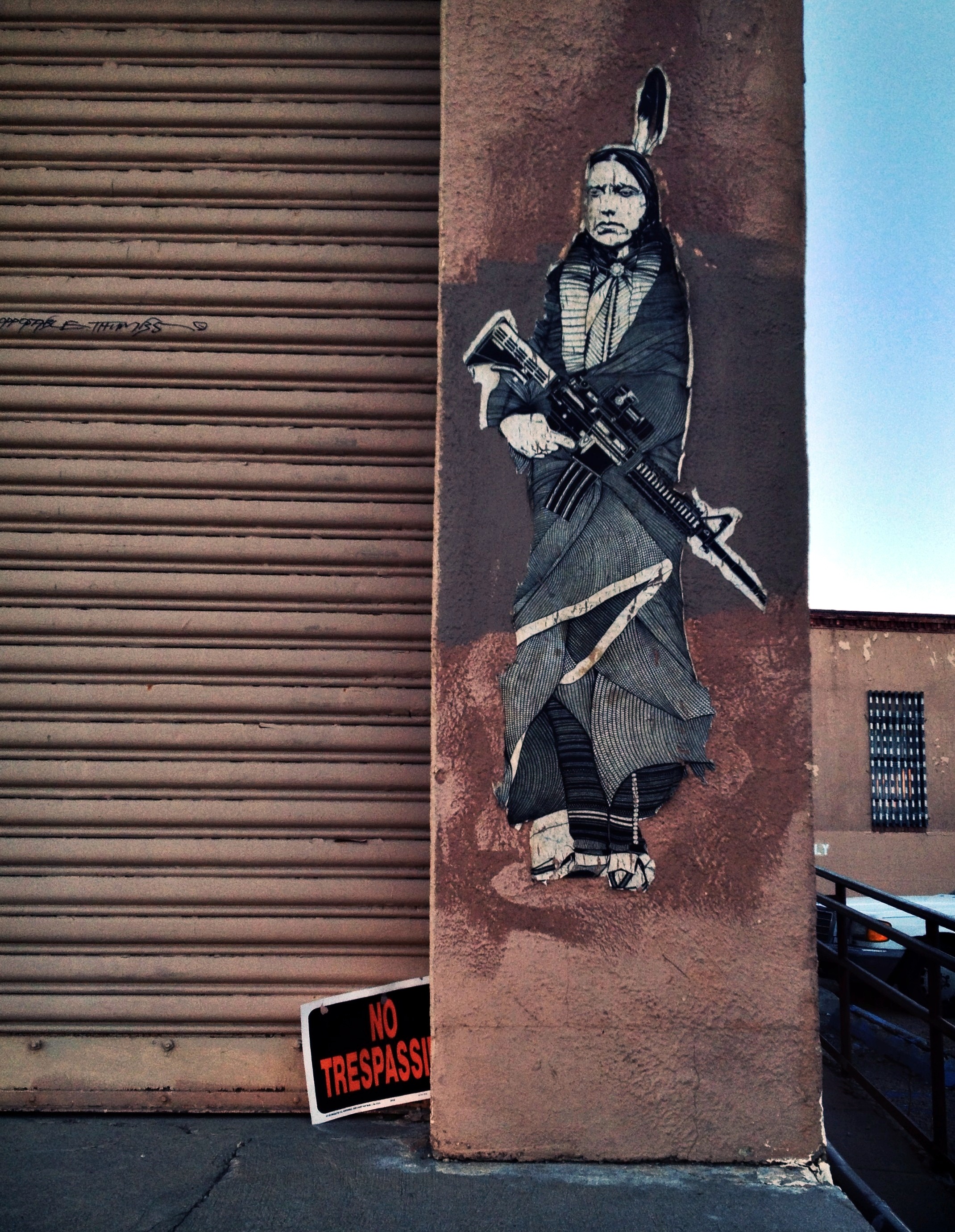 Santa Fe Road Trip 2014 (Part 1)
January 17 & 18, 2014: A weekend road trip from Phoenix, AZ to Santa Fe, NM.
Outside of Payson, AZ, a sign alerted me to a "Paleo Site." Turned out to be a fossil digging site. http://www.adventurenuts.com/Paleo-Site.html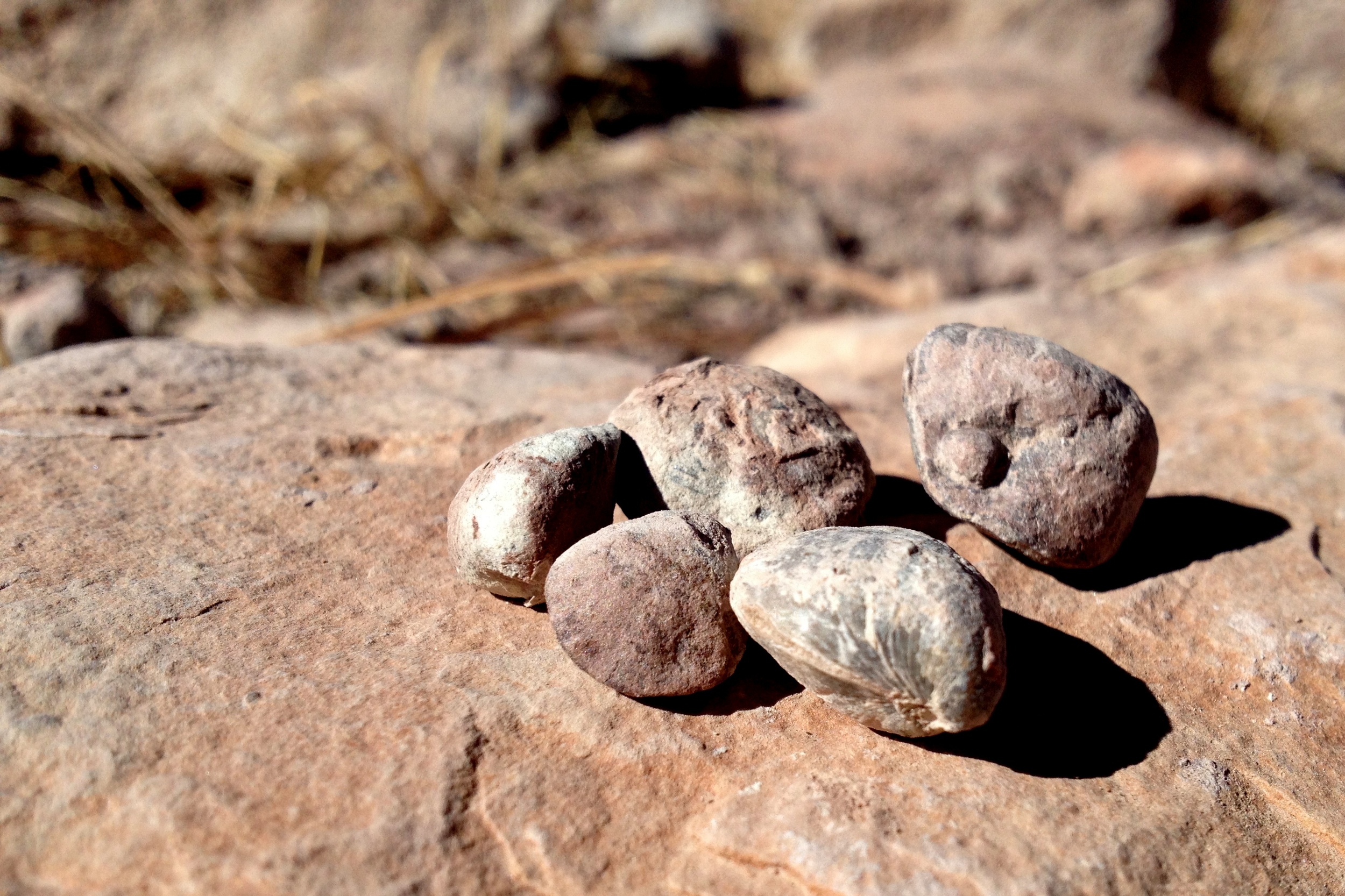 Here is what they looked like a few days later when I cleaned them up a little.
Holbrook (on historic route 66) had some nice typhography.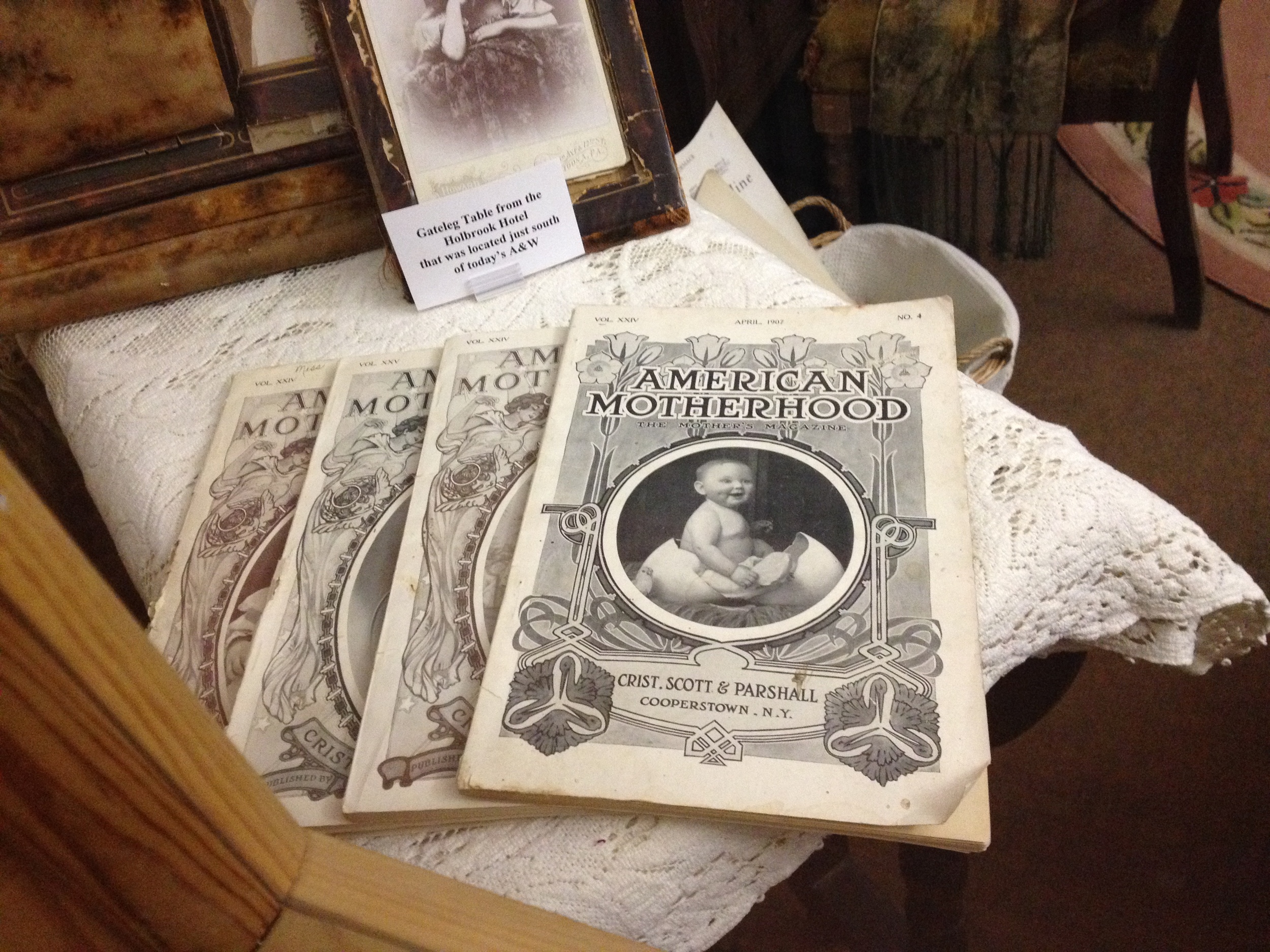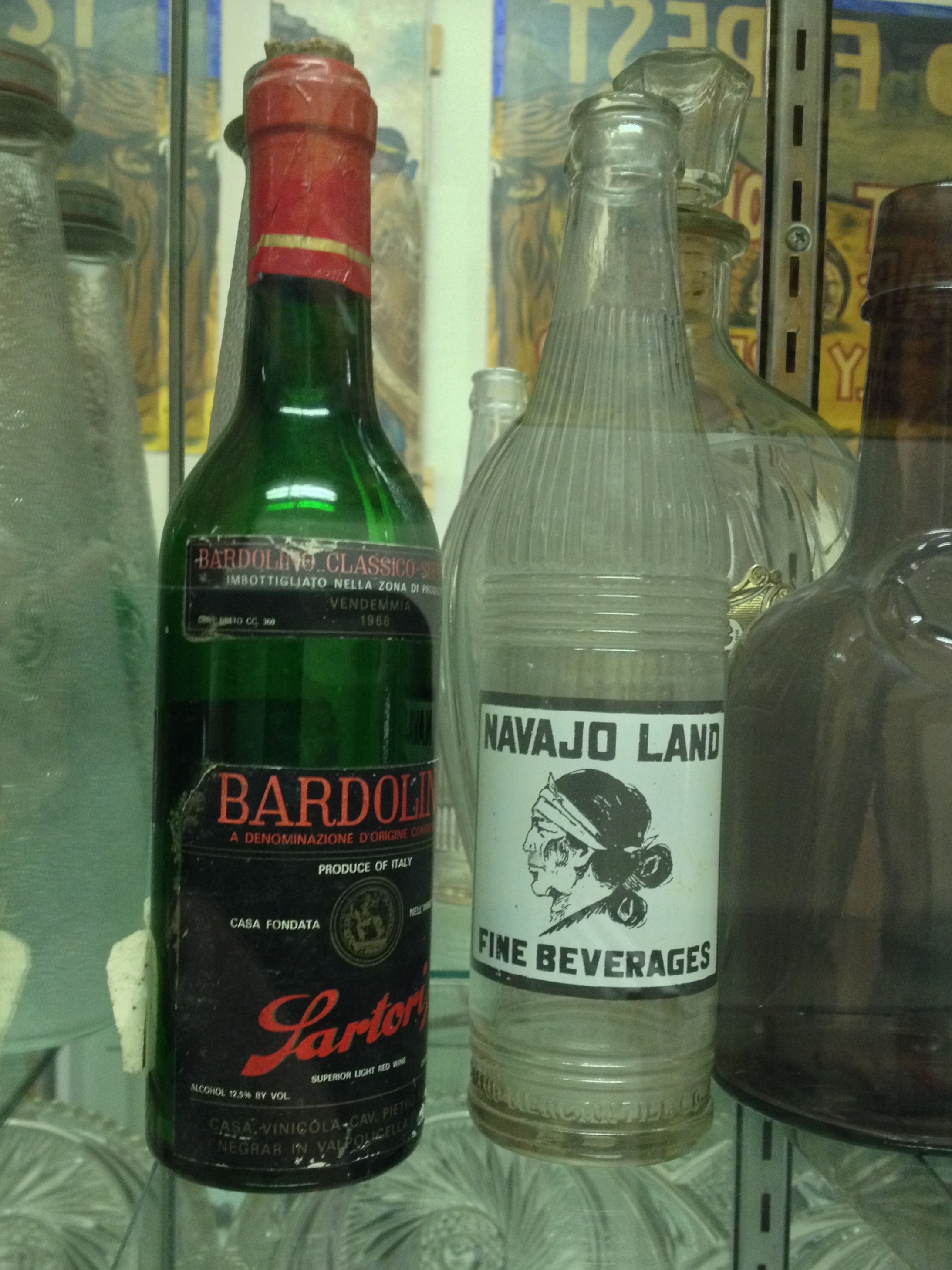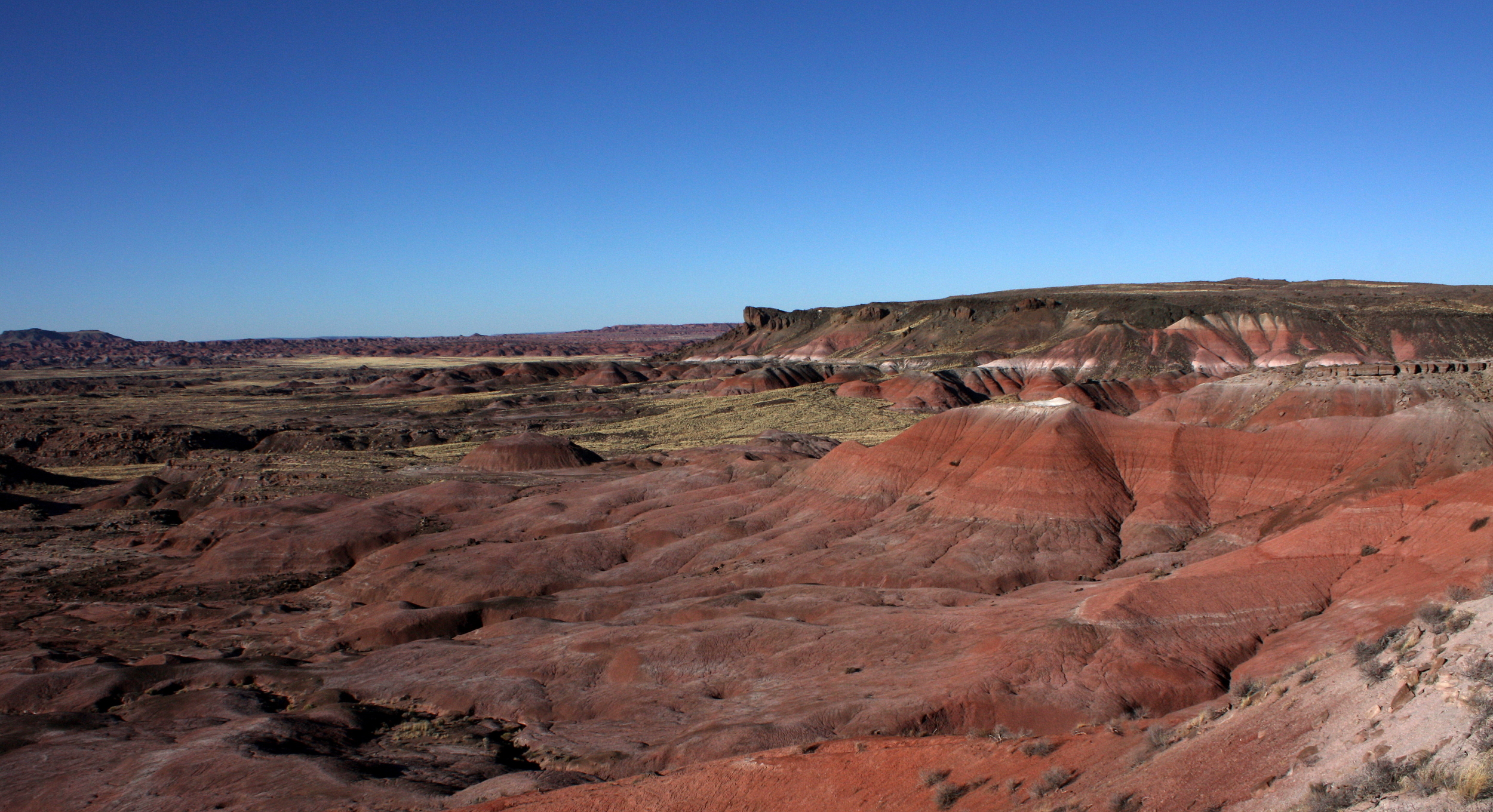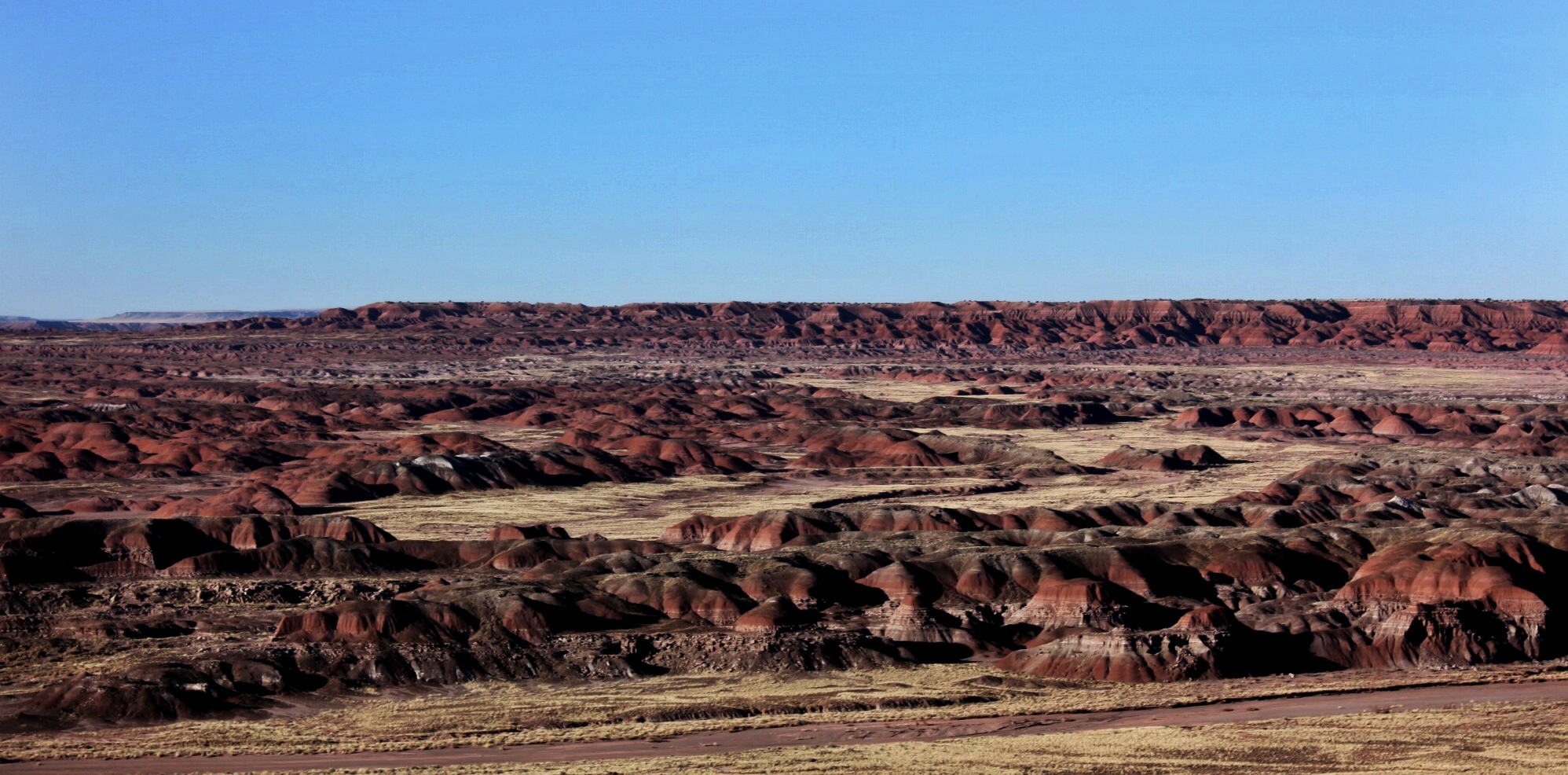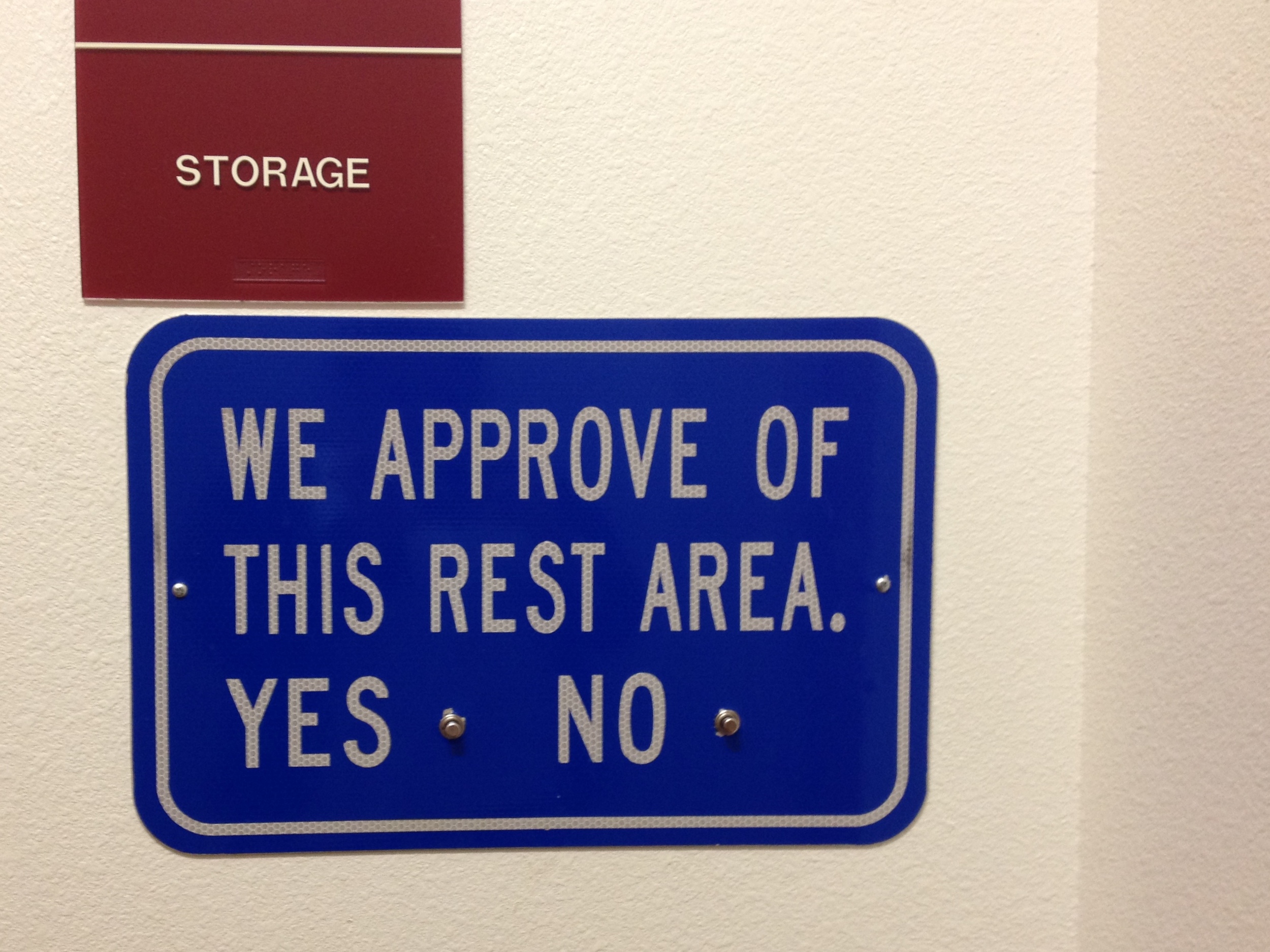 Crossed over to New Mexico at sunset.
I stayed in a pretty great Airbnb suite with a retired schoolteacher/long-time Santa Fe resident.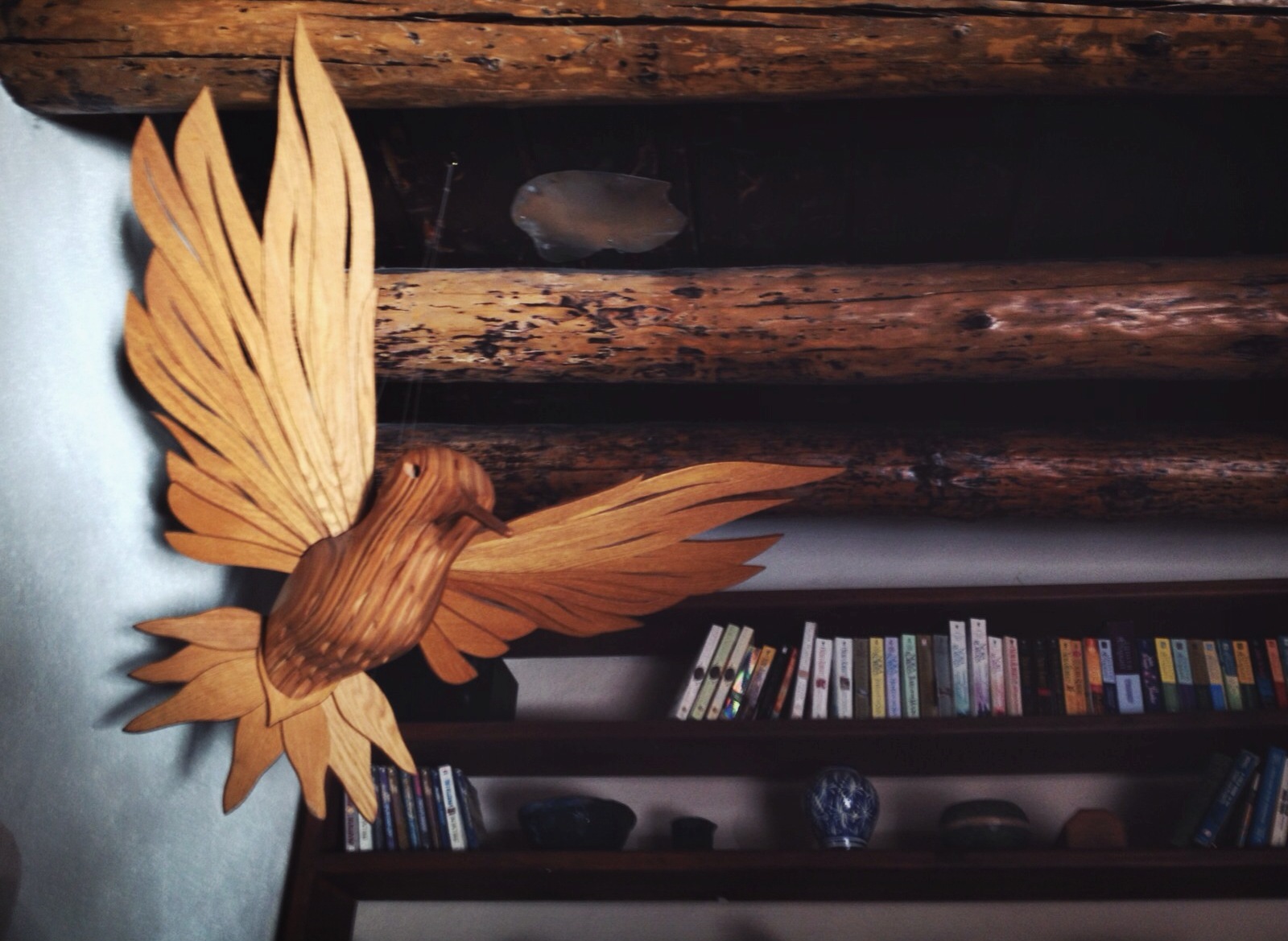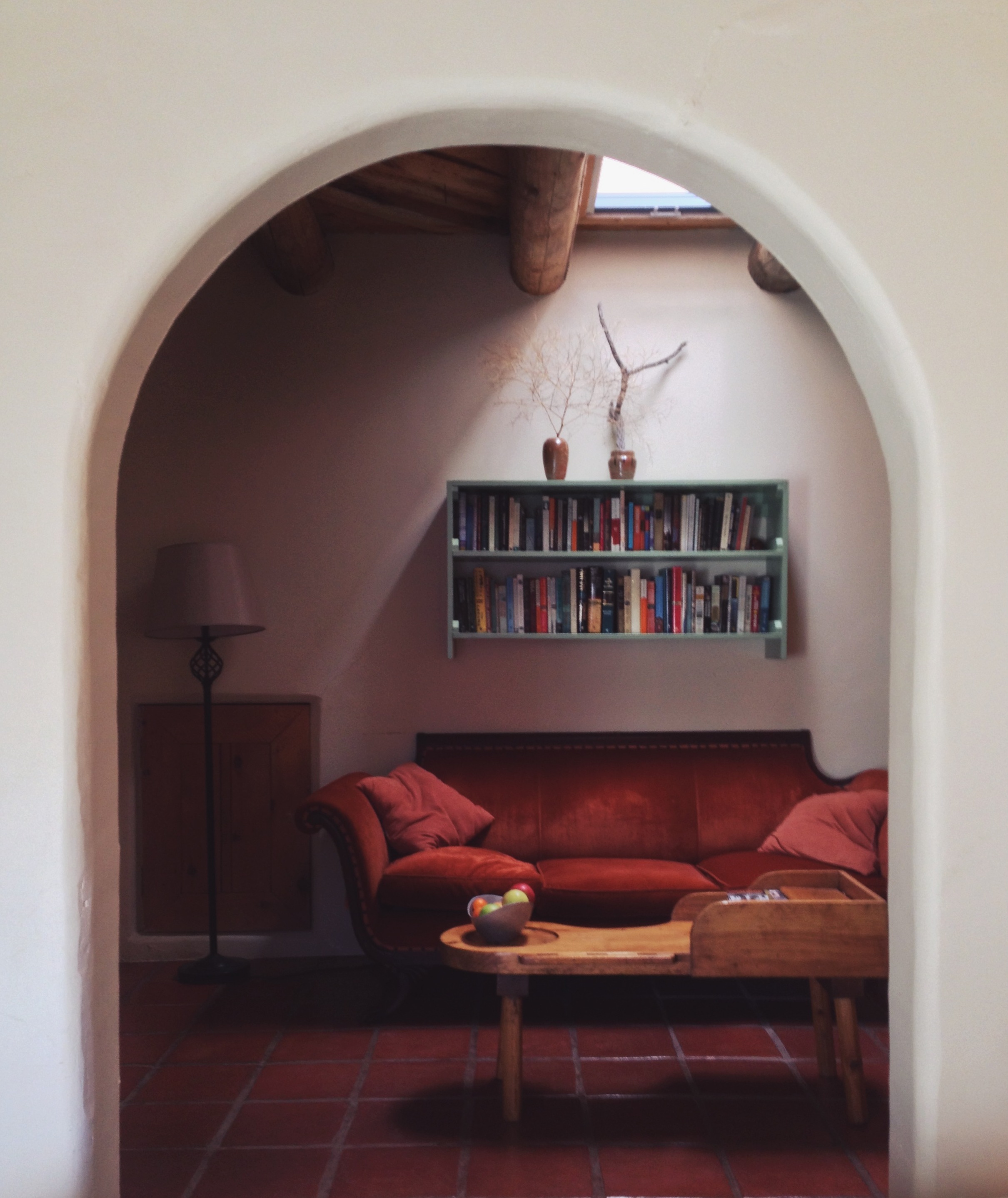 First day exploring on foot.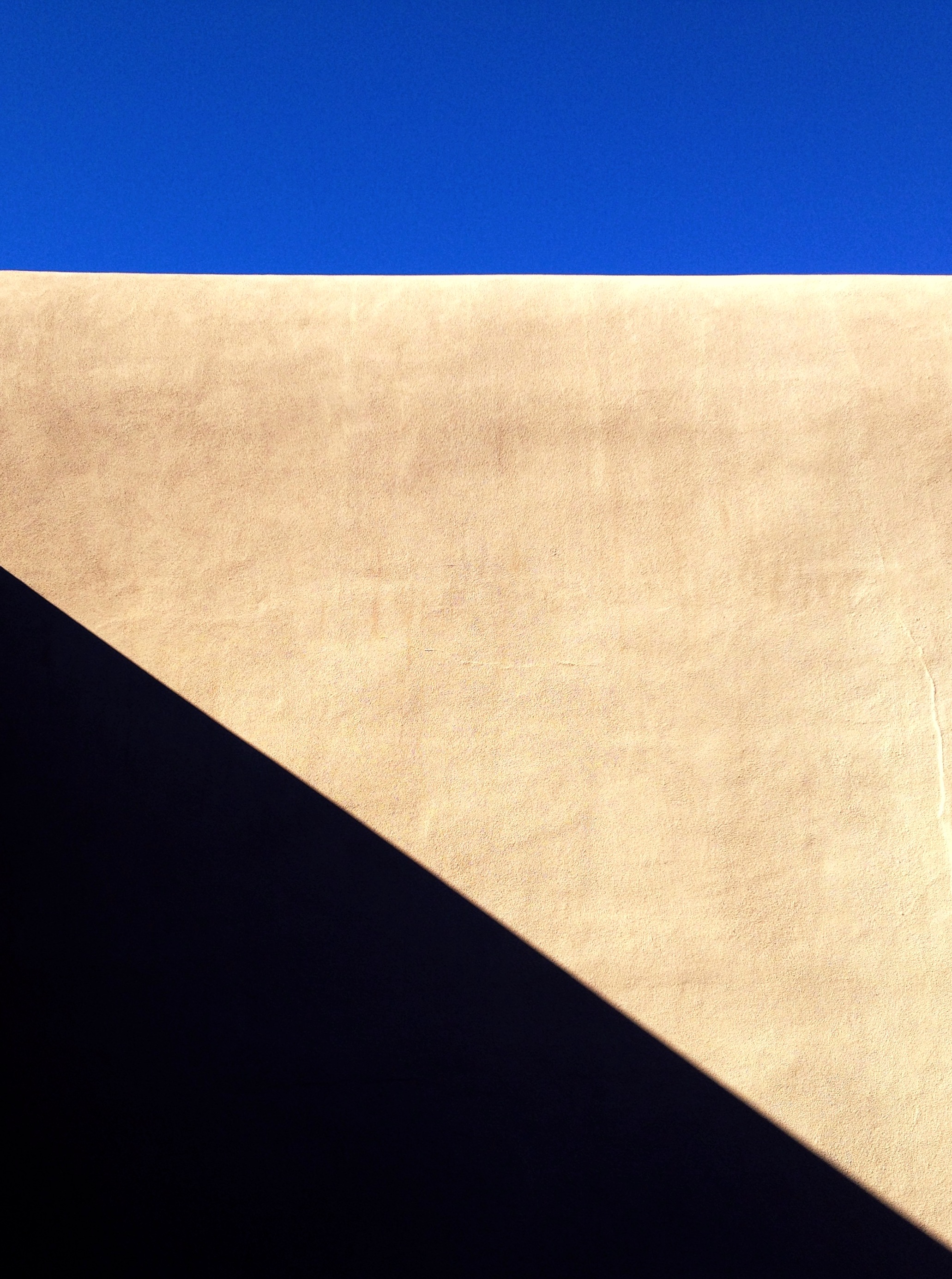 I noted on Instagram at the time: Like most ppl w/eyes, I came to like O'Keeffe's work for the flowers & the colors but on this day, visiting her museum, when I wrote down my favorites, there were 6 of leaves, 1 barn, 1 lake and only 1 flower. Was also listening to her bio audiobook on this trip. Think this is the bio I read as HS frosh. The details of her life made huge impression back then. The choices she made as a woman and woman artist, her resistance to over-intellectual art criticism (esp Freudian analysis), her statement that she always wore black because "colors do something to me."
Also was reading "Death Comes for the Archbishop."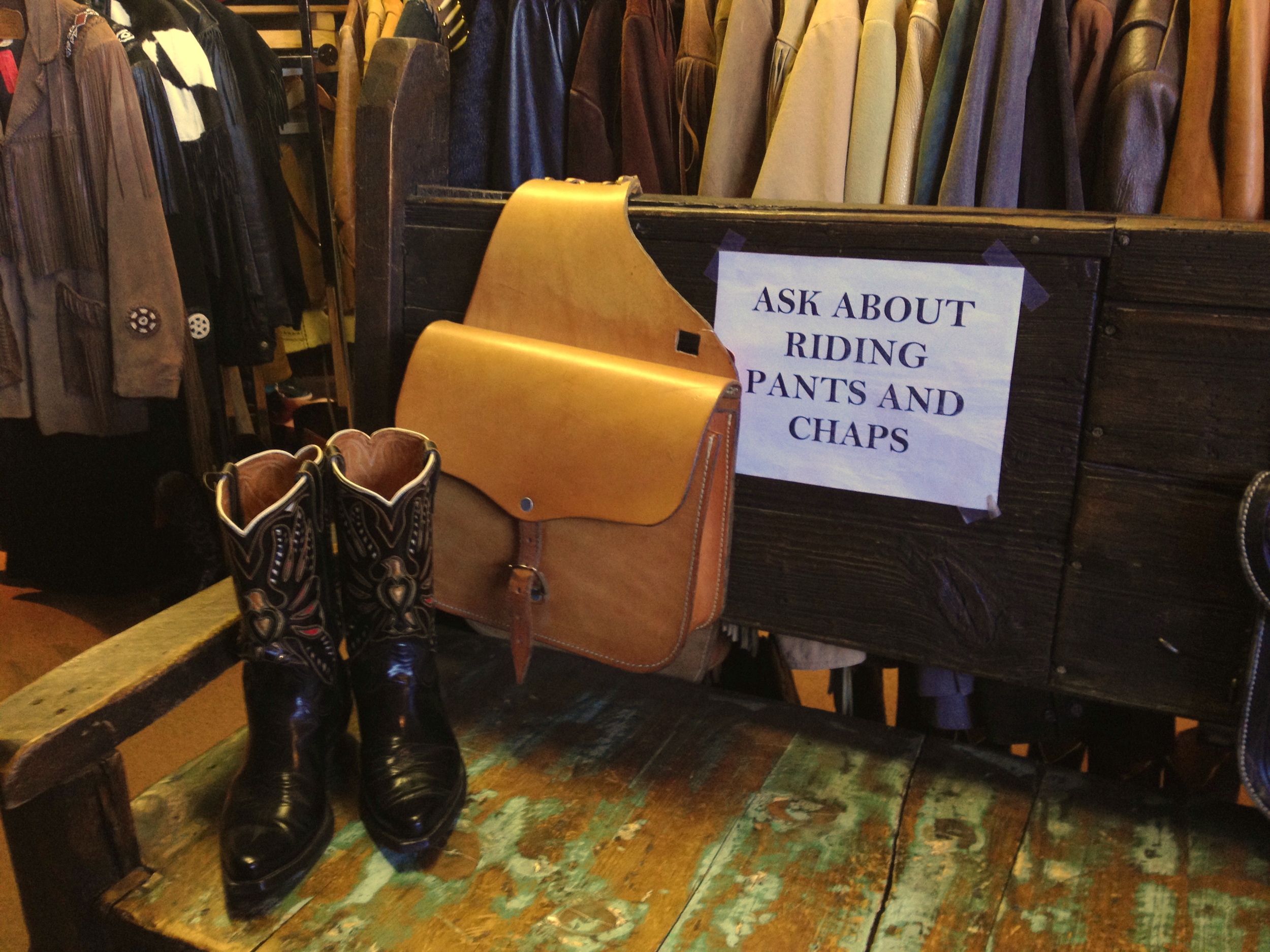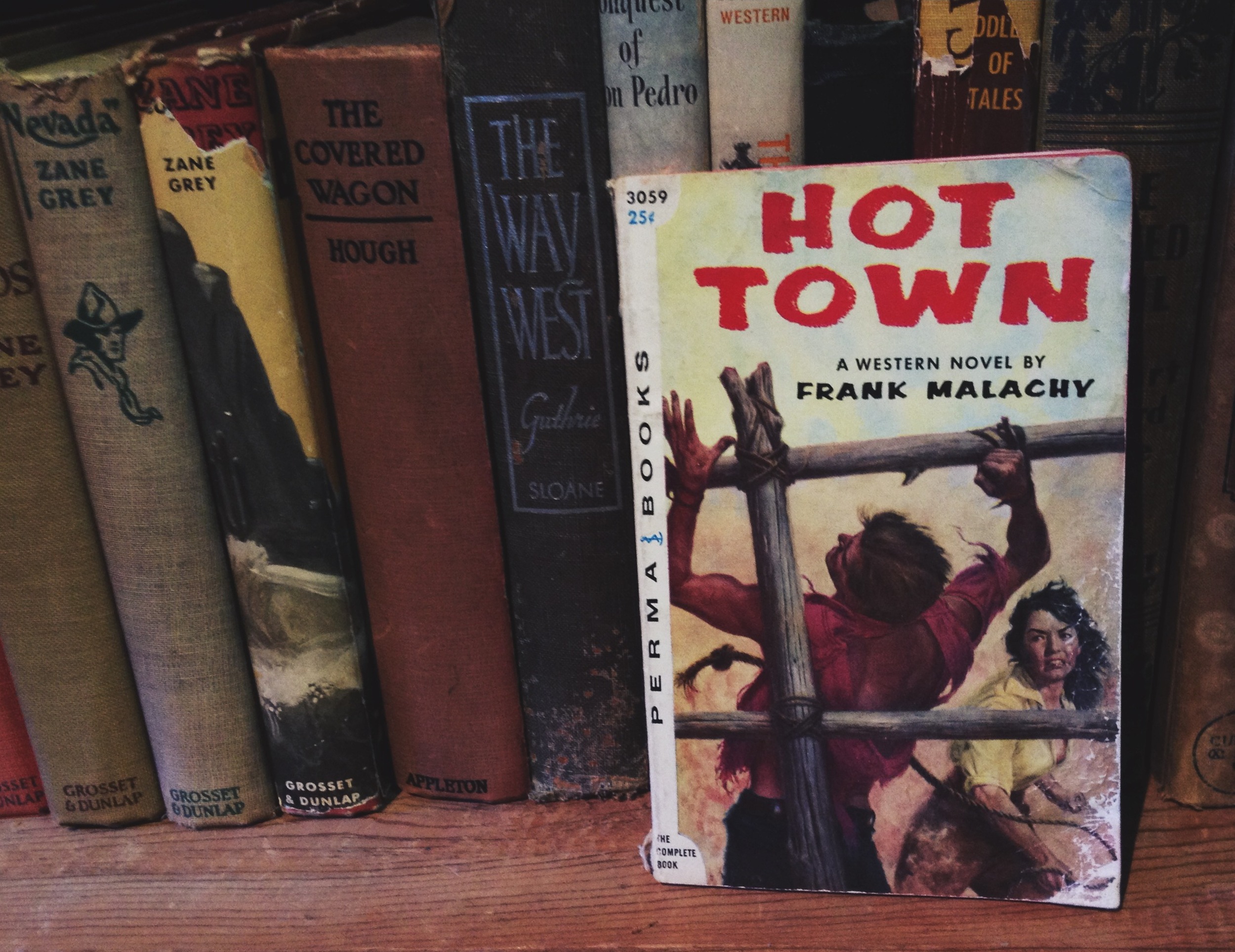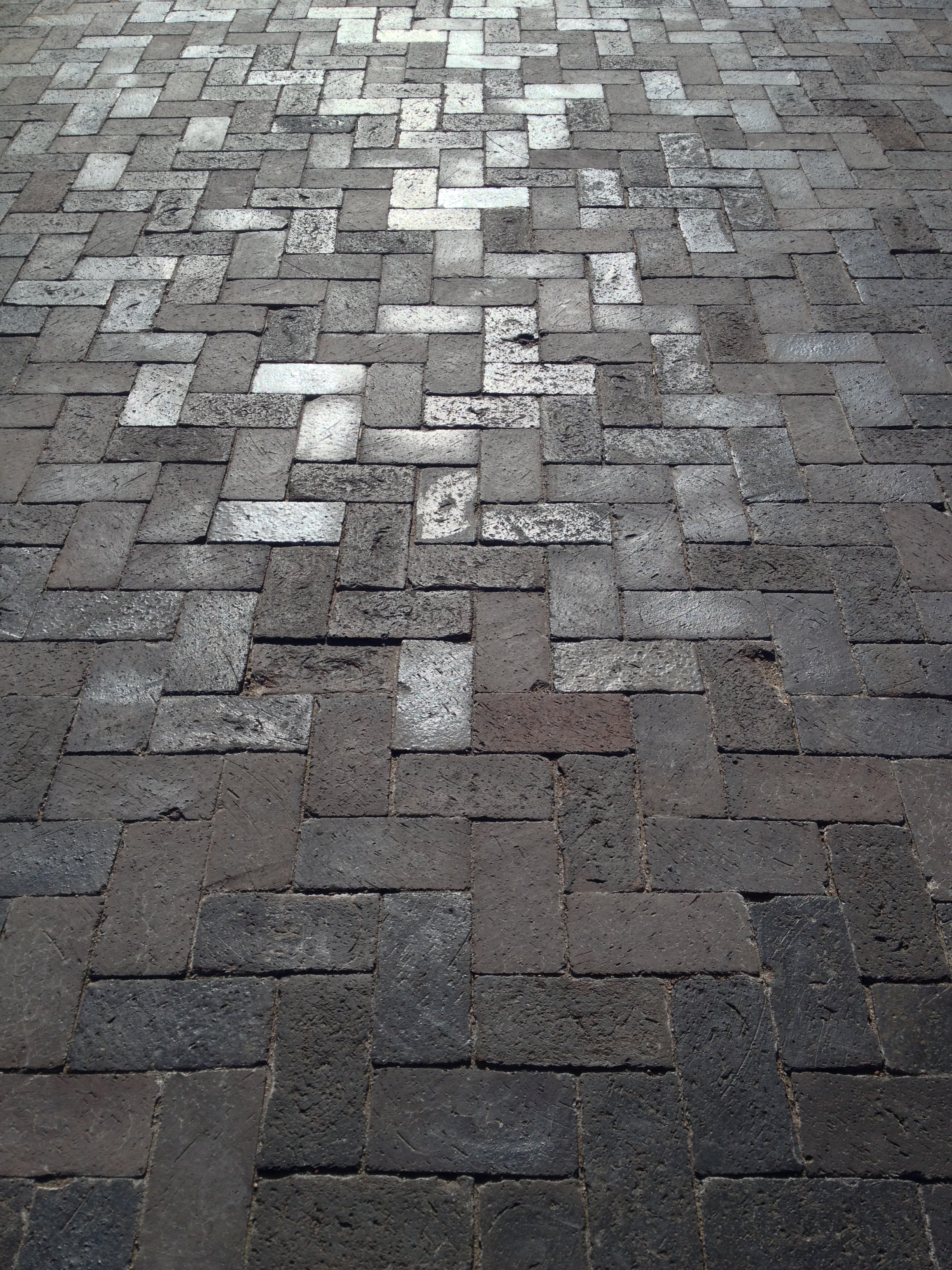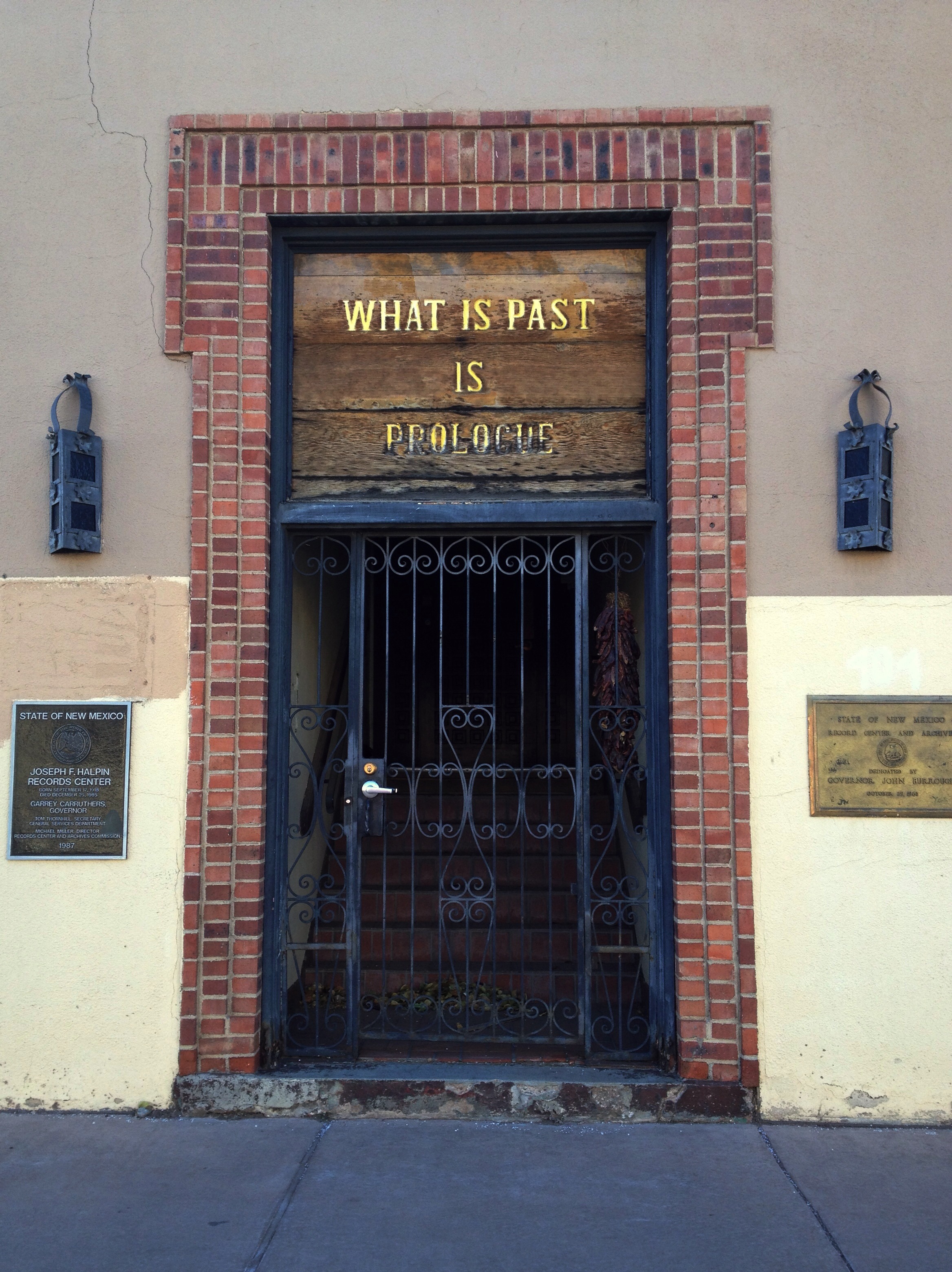 I'd checked out an excellent photo exhibit of Life photography at a local gallery, and saw some Carl Mydans photos, then happened to run into this on a sales rack. (Did not buy.)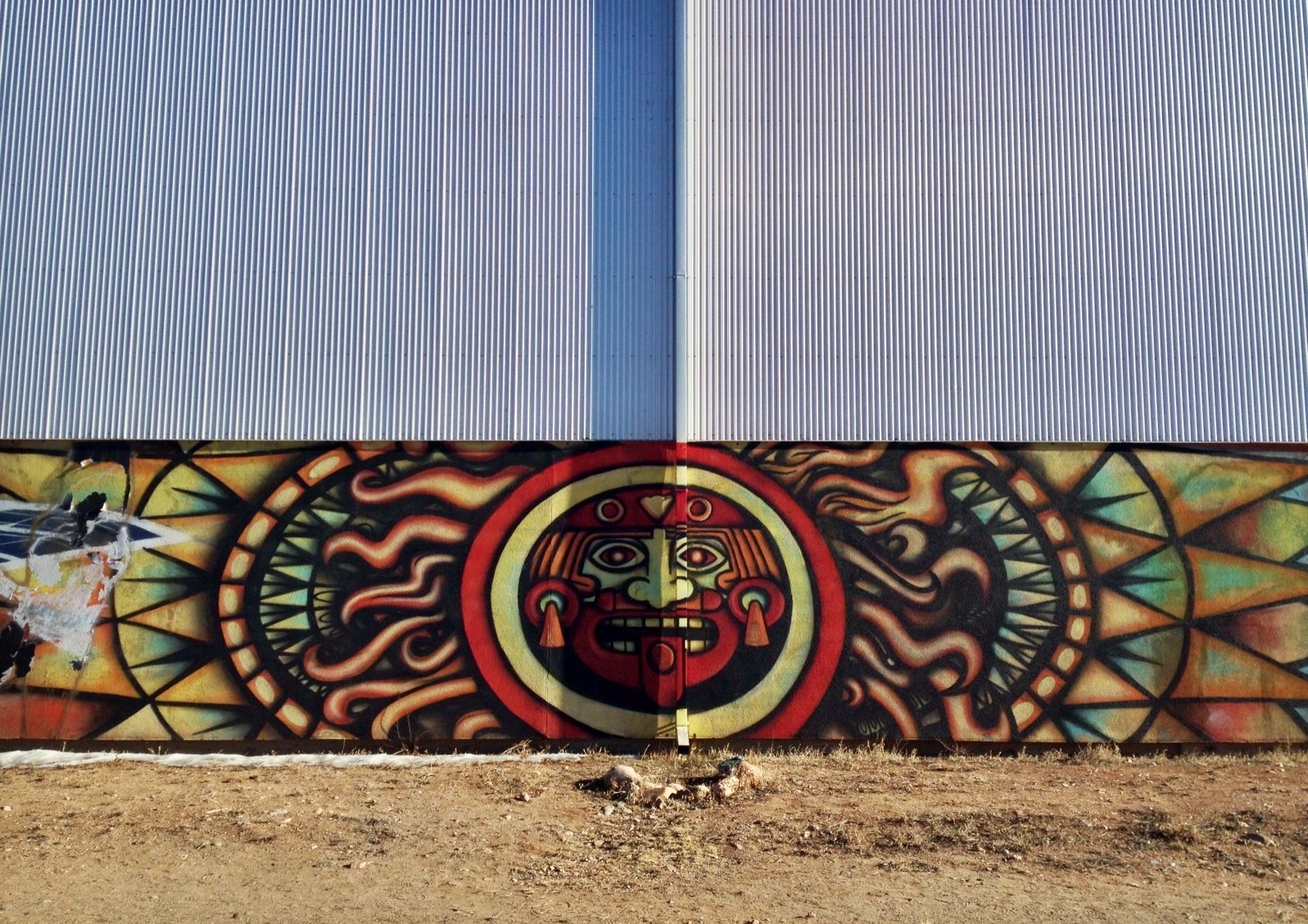 TRAIN FOR RO
A young friend in Seattle is a train fan, and New Mexico is a good place for train action.